This post may contain affiliate links. This means I may receive a small commission if products are purchased through them. All opinions are honest and remain my own.
One of the rarer letters of the alphabet, cat names that start with I are really special. Think Isabel, Isadore, Ivanhoe, Ireland…each name that starts with I is both beautiful and distinct.
These name ideas are separated into our three categories of male, female, and gender neutral. This just helps to make sorting easier, but certainly any of the female names could be used for male cats and vice versa.
There are so many places to draw inspiration from when it comes to cat names. We like to use a wide variety when creating our collections. Some of our favorite idea sources include food and drinks, plants and wildlife, historical figures, literature, movies and TV, mythology, cute-sounding words and phrases, and many more!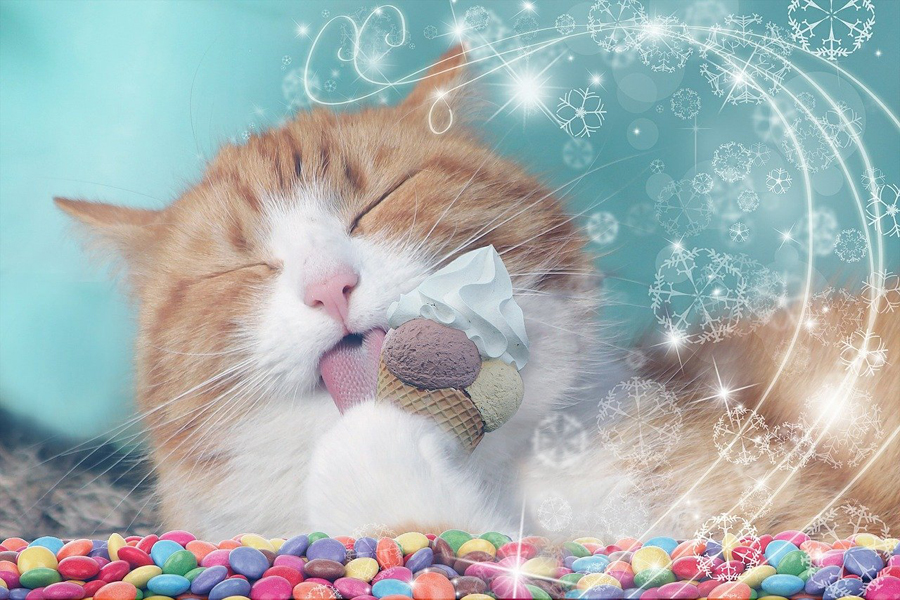 For more cat name ideas check out our complete selection of cat name lists.
Female Cat Names That Start With I
Iabet
Iben
Ibiza
Ida
Idabel
Idalia
Idalis
Idella
Idina
Ieisha
Igraine
Ilah
Ilana
Ilene
Ilfenesh
Ilhan
Ilia
Iliana
Iliza
Ilka
Ilsa
Ilyse
Ilyssa
Ima
Imelda
Imogen
Imogene
Imogenia
Ina
Inanna
Inaya
Inca
India
Indira
Indra
Inea
Ines
Inessa
Inez
Infanta
Inga
Ingaborg
Inger
Ingrid
Iniko
Inken
Ino
Invicta
Inza
Ipy
Iraina
Irelynn
Irene
Iridessa
Irie
Irina
Irma
Irmgard
Irmi
Irmina
Irmine
Irsia
Isa
Isabel
Isabella
Isabeli
Isabeau
Isabis
Isadora
Isan
Isha
Ishani
Ishka
Ishtar
Isis
Iskra
Isla
Isley
Ismae
Ismene
Isolda
Isolina
Issa
Istra
Italia
Ivani
Ivetta
Ivette
Ivonne
Ivy
Ivyana
Iyla
Izora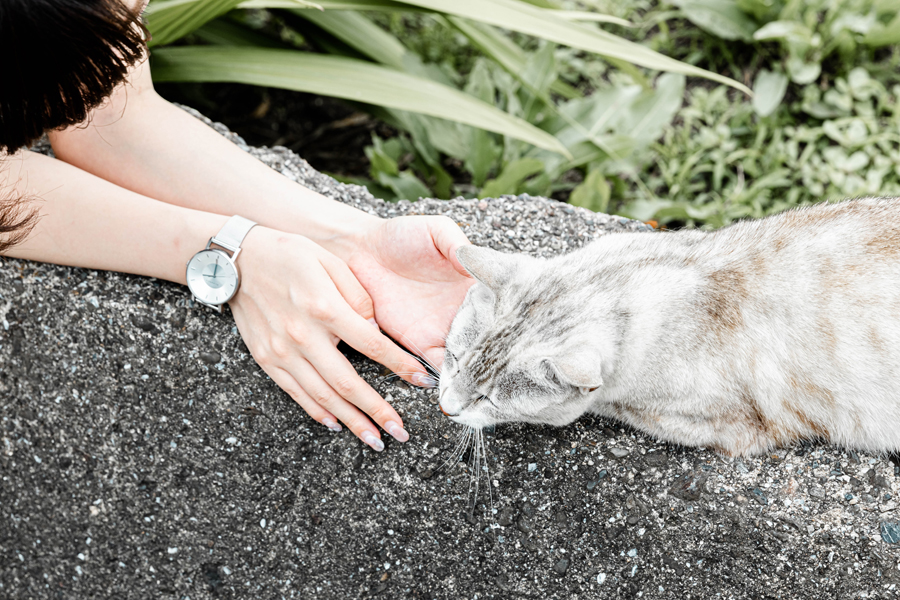 ---
Male Cat Names That Start With I
Iacopo
Iago
Ian
Iannis
Iapetus
Ibn
Ibraheem
Ibycus
Icarus
Ichabod
Iddo
Idris
Iggy
Ignace
Ignacy
Ignatius
Ignazio
Igor
Ike
Iko
Ilari
Illias
Imhotep
Immanuel
Imran
Imre
Ingamar
Ingbert
Inglebert
Ingram
Ingmar
Ingo
Ingres
Ingvar
Iolo
Iphicles
Ippolito
Ira
Irl
Iron Man
Irvine
Irving
Irwin
Isaac
Isadore
Isaeus
Isaiah
Isambard
Isamu
Isandro
Isco
Ishmael
Isidor
Isildur
Ismael
Ismat
Isocrates
Istvan
Italo
Itamar
Ivan
Ivanhoe
Ivar
Ivars
Iverson
Ivo
Ivor
Ivry
Iwan
Izod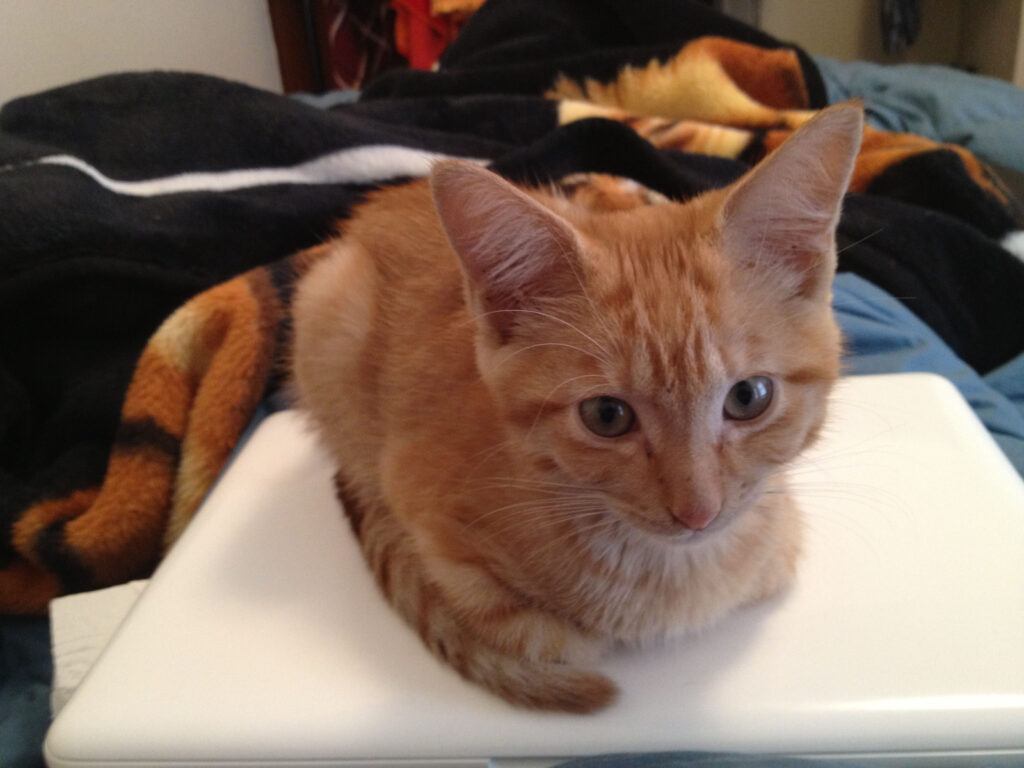 ---
Gender Neutral Cat Names That Start With I
Ibis
Ice
Ice Cream
Iceberg
Icebox
Icebreaker
Iceland
Icicle
Icky
Icy
Id
Idaho
Idea
Idiom
Idler
Idol
Iffy
Igloo
Iguana
Iliamna
Illiad
Illinois
Illusion
Iman
Immortal
Imp
Impact
Impala
Impatience
Imperial
Impromptu
Improv
Imzadi
Incense
Inchworm
Incognito
Independence
Indiana
Indie
Indigo
Inertia
Inferno
Infinity
Inglenook
Inkblot
Inkster
Inky
Innocence
Innoko
Inspector
Intaglio
Interlochen
Intrigue
Inverness
Ion
Iowa
Ipanema
Ireland
Iridium
Iris
Irish
Irk
Iron
Irony
Isabey
Isamot
Ish
Island
Isopod
Isosceles
Israel
Issa
Issey
Issimo
Istanbul
Isua
I.T.
Italy
Itchy
Itsy
Ives
Ivory
Iz
Izzy
---
Hopefully this list has helped get your creative juices flowing and to find the perfect "I" name for your new cat! Do you have or know a cat whose name begins with I and you don't see it on this list? Drop us a comment below! We'd love to hear it.
Before you go…
Do you find yourself constantly running out of cat supplies? Or are you looking for an easier way to stay stocked on your pet's staples during the Covid-19 pandemic? We recommend checking out Chewy!
Chewy makes online shopping easy and their delivery is as fast as Amazon Prime. With amazing prices, selection, and customer service, they are the KING of the pet supply niche.
Grab 30% off your first Chewy order here, and be sure to check out our in-depth review for more information and ideas.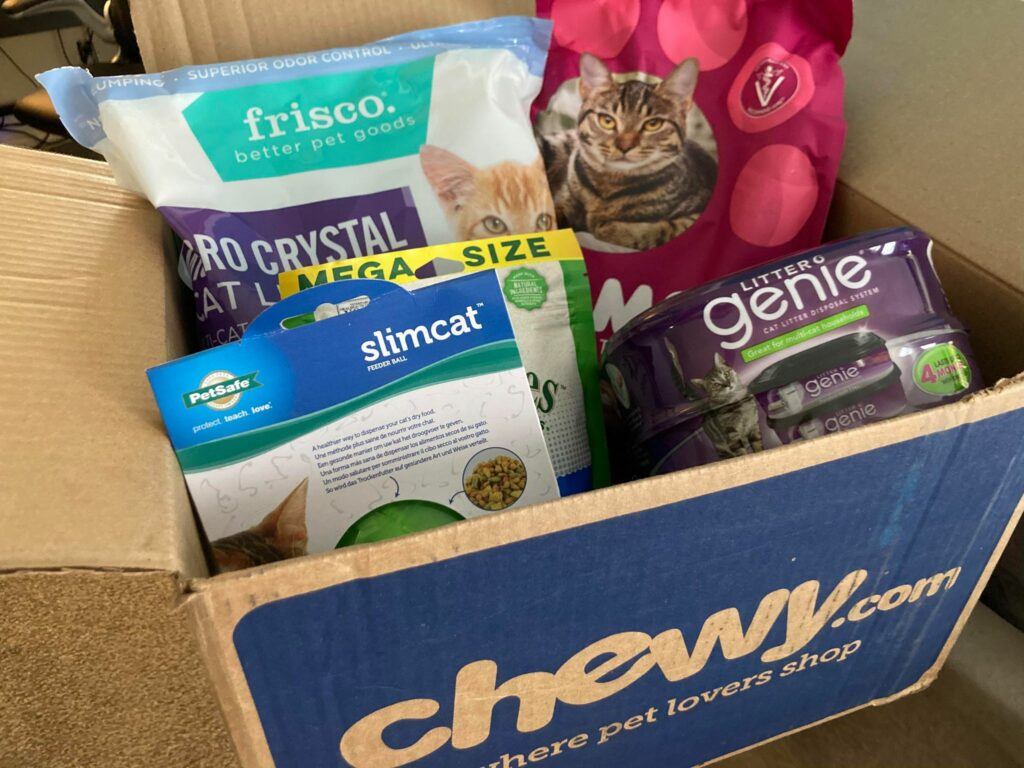 Also, if you're new to cat parenthood, or are just looking for some quality cat product ideas, check out our article on 10 Essential Items For Your Cat: My Recommendations!
For more cat name ideas, check out our complete list set here!