This post may contain affiliate links. This means I may receive a small commission if products are purchased through them. All opinions are honest and remain my own.
Choosing your new cat's name is such an exciting time, and we're so happy you found your way to us here at Happy Cat Corner! We're in the midst of creating a large database of cat name ideas and today we've come to cat names that start with L.
The first cat my sister and I ever had was a beautiful little black and white girl named Lucretia, so the letter L will always hold a special place in our hearts when it comes to cat names. And, of course, from our current little family is Louie the cat!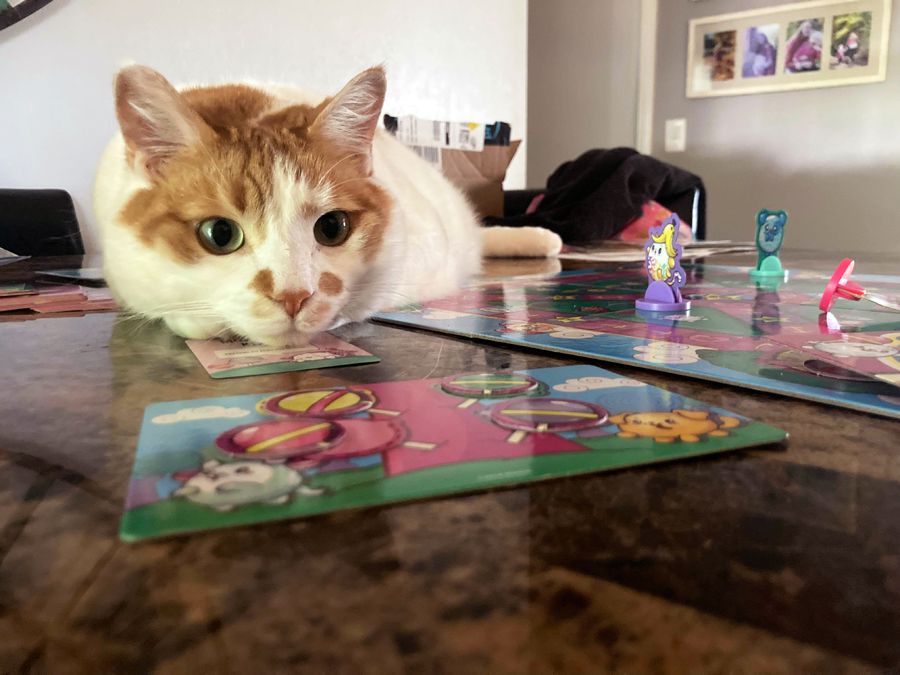 There are so many places to draw inspiration from when selecting the perfect name. Some of our favorite sources include history, art, popular culture, food, drink, the natural world, and many more!
For our alphabetical section, we divide the names up into three loose categories of male, female, and gender neutral to make it a little easier to sort through. Do you have or know a cat whose name starts with L? Drop us a comment below!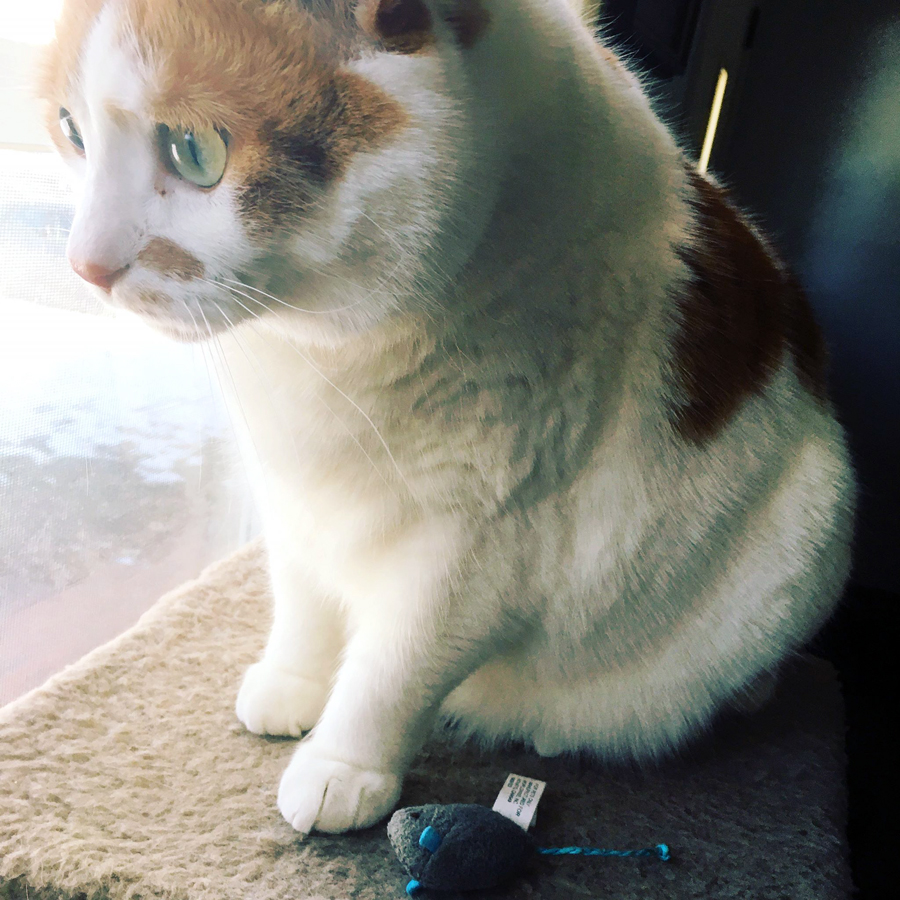 Male Cat Names That Start With L
Lachlan
Laddie
Laertes
Lafayette
Laith
Laird
Lambert
Lamond
Lamont
Lancaster
Lance
Lancelot
Lanchester
Landon
Langford
Langhorn
Langly
Langston
Lanny
Laroyce
Larry
Lars
Larson
Laslo
Laszlo
Lathan
Lathrop
Latimer
Lauriston
Lawrence
Lawson
Layden
Layton
Lazaro
Lazarus
Leander
Leandro
Lear
Leary
Ledger
Legolas
Leif
Leighton
Lemeny
Lemuel
Len
Lenny
Leo
Leon
Leonard
Leonardo
Leonidas
Leopold
Leroy
Lester
Leto
Lev
Levander
LeVar
Levi
Levin
Leviticus
Levon
Lewis
Liam
Lian
Libero
Lincoln
Lindburg
Linden
Lindo
Lino
Linus
Lionel
Lippo
Lisandro
Little Boy Blue
Livingston
Llewellyn
Lloyd
Lochlan
Locke
Logan
Loic
Loki
Lombardi
Long John Silver
Longfellow
Lonnie
Lonzo
Lorenzo
Lorimer
Lorne
Lornell
Lot
Lothario
Lou
Louie
Louis
Lovell
Lowman
Lowry
Lucas
Luce
Lucentio
Lucian
Lucien
Luciano
Lucifer
Lucio
Lucius
Ludo
Ludvik
Ludwig
Ludlow
Luigi
Luke
Lumiere
Luqman
Lurch
Luther
Lutz
Lyle
Lysander
Lysandros
Female Cat Names That Start With L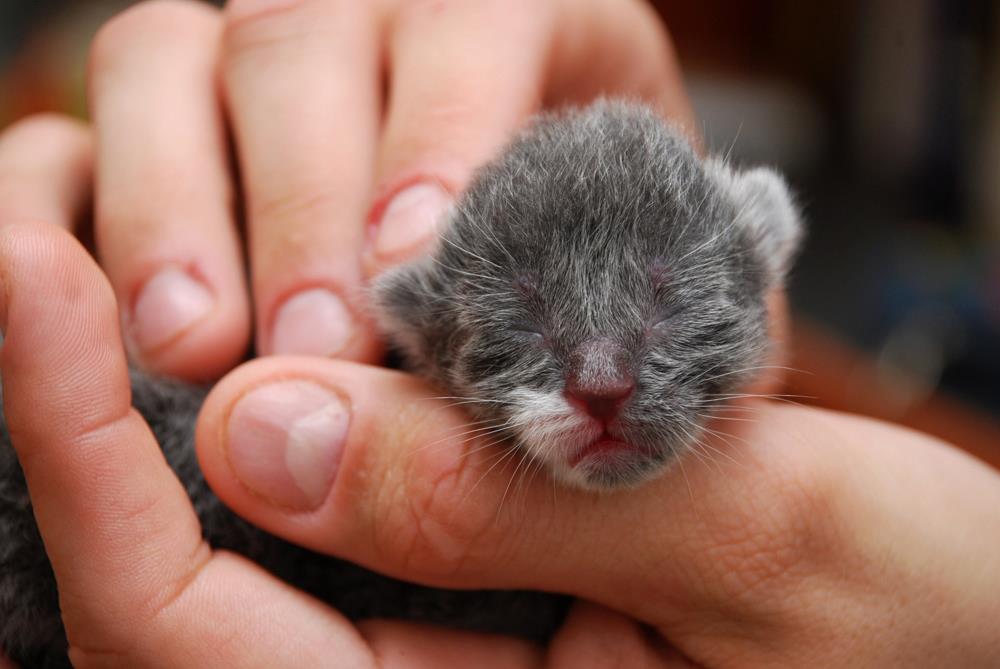 Lacey
Lady
Lady Bird
Lady Gaga
Lady Luck
Ladyfinger
Laelia
Lagertha
Lakshmi
Lamia
Lamis
Lana
Landry
Lanette
Lani
Laoghaire
Lara
Larissa
Lass
Latasha
Latoya
Laura
Lauralie
Laureen
Laurel
Lauren
Lauretta
Laverne
Lavette
Lavinia
Laxmi
Layla
Leah
Leanna
LeDonna
Leelee
Lefa
Legra
Leia
Leilani
Lemuela
Lena
Lenice
Lenora
Lenore
Leona
Leticia
Letty
Levita
Lexi
Leylani
Liana
Libby
Liddy
Lidwina
Lila
Lilith
Liliuokalani
Lillian
Lilliana
Lillibet
Lilou
Lily
Lilyanne
Lilybell
Linda
Lindy
Linka
Linley
Linnea
Liesel
Lisa
Lisbeth
Lisbetta
Lismary
Lissandra
Little Red Riding Hood
Liv
Livia
Liz
Liza
Lizette
Lizzie
Lois
Lola
Lolita
Lorelai
Lorena
Lorenza
Lorella
Loretta
Lori
Lorna
Lorraine
Lotte
Lottie
Loucette
Louella
Louisa
Louise
Lovella
Lovina
Lovinia
Luana
Lucerne
Lucetta
Lucia
Luciana
Lucille
Lucinda
Lucretia
Lucy
Ludie
Luetta
Luisa
Lula
Luli
Lulu
Lulubelle
Lumina
Luna
Lunetta
Lupita
Luz
Lwaxana
Lydia
Lyla
Lynne
Lynlee
Lyra
Lyrica
Lyssi
Gender Neutral Cat Names That Start With L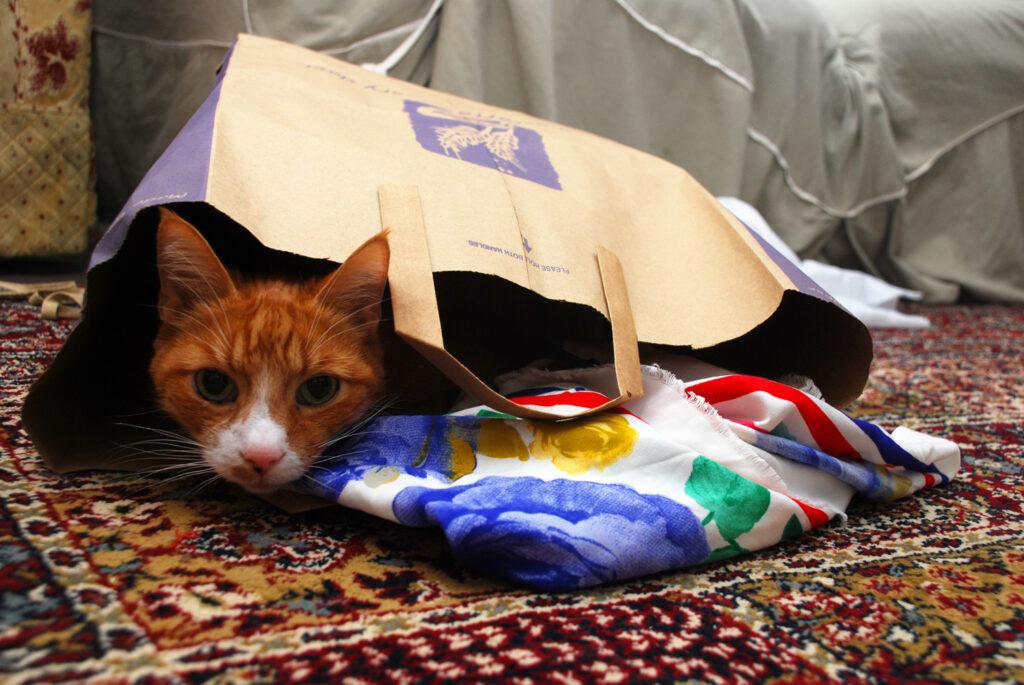 La Fleur
La Fontaine
La La
Labyrinth
Lace
Lacerta
Lackey
Lacroix
Lacrosse
Lacuna
Ladle
Lager
Lagoon
Laika
Lairobell
Lake
Laken
Lalo
Lamb
Land
Landmark
Landis
Lane
Langley
Lapp
Latch
Latchhook 
Latte
Lancaster
Landslide
Langolier
Langoustine
Lanky
Lantern
Lapis Lazuli
Laramie
Larch
Largo
Lark
Larkin
Laser
LaserBeam
Las Vegas
Latch
Latin
Latke
Launchpad
Laurel
Laurie
Lava
Lavender
Lavish
Lawless
Le Fou
Led Zeppelin
Lee
Leek
Leelanau
Leery
Lefty
Legacy
Legato
Legend
Legion
Lego
Legs
Legume
Lemon
Lemonade
Lemongrass
Lemur
Lenin
Lennon
Lennox
Lentil
Leoni
Leopard
Leslie
Lettuce
Leviathan
Lewellyn
Lex
Lexicon
Lexington
Liberal
Liberty
Libra
Lickity Split
Licorice
Lieutenant
Lifesaver
Light
Lightning
Lightfoot
Lilac
Lilliputian
Lilo
Lima
Lima Bean 
Limbo
Limburger
Lime
Limerick
Limoncello
Limo
Limousine
Limpkin
Linden
Lindsey
Lingcod
Linger
Lingo
Linguini
Link
Lipreader
Lipstick
Lisbon
Litho
Litmus
Little
Little Dipper
Littleneck
Litterbug
Lizard
Llama
Loaf
Lobster
Lochness
Locomotion
Lodge
LOL
Lollapalooza
Lolli
Lollipop
Lollygag
Loreal
London
Loofah
Lookout
Looky
Loom
Loomie
Loophole
Loot
Lord
Lore
Loring
Lost
Lothbrok
Lotso
Lotto
Lotus
Louisiana
Lovage
Love
Lovecraft
Loveday
Lovely
Lovie
Lox
Loyal
Loyalty
Luau
Lucky
Lullaby
Luminary
Lump
Lumpy
Lunch
Lunchbox
Lunchmeat
Lundie
Lurk
Luscious
Lux
Luxury
Lynx
Hopefully this list has helped get your creative juices flowing and to find the perfect "L" name for your new cat! Do you have or know a cat whose name begins with L and you don't see it on this list? Drop us a comment below! We'd love to hear it.
Before you go..
Do you find yourself constantly running out of cat supplies? Or are you looking for an easier way to stay stocked on your pet's staples without cumbersome trips to the store? We recommend checking out Chewy!
Chewy makes online shopping easy and their delivery is as fast as Amazon Prime. With amazing prices, selection, and customer service, they are the KING of the pet supply niche.
Grab 30% off your first Chewy order here, and be sure to check out our in-depth review for more information and ideas.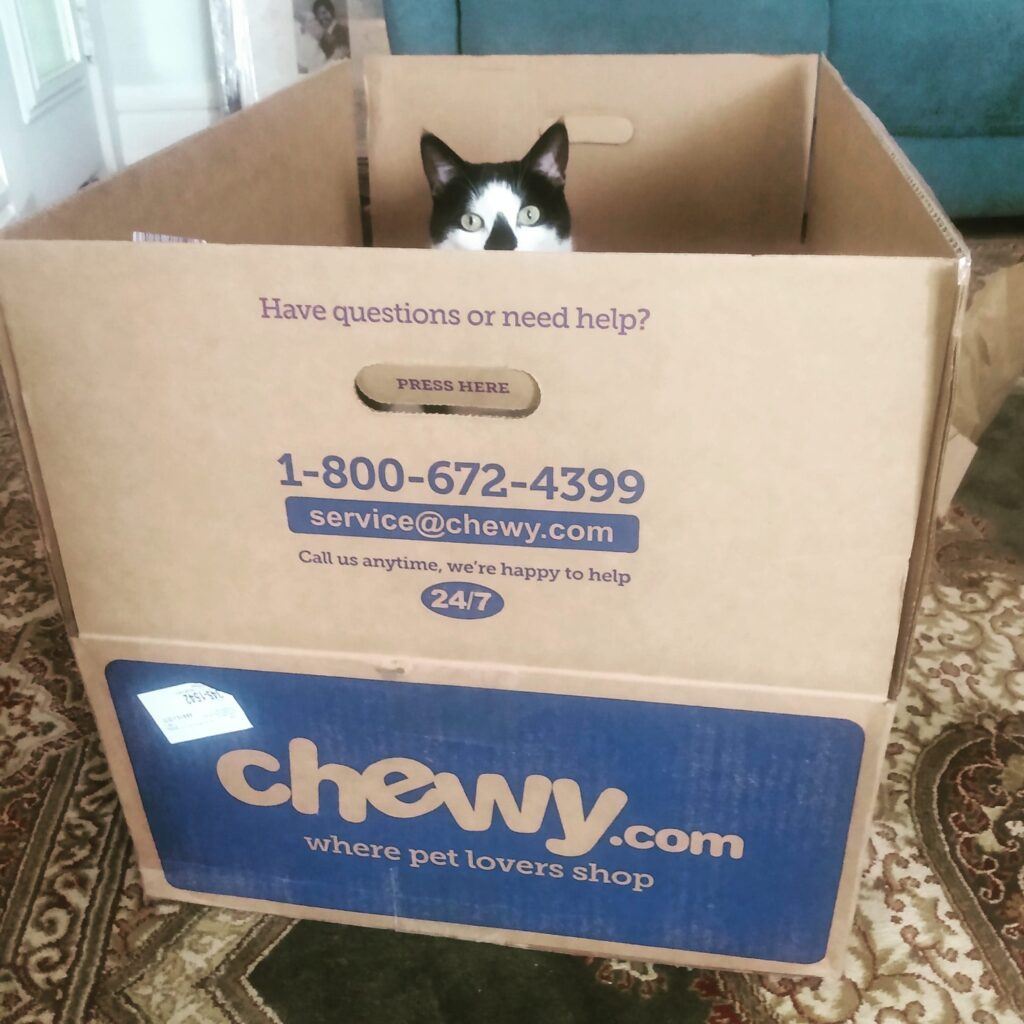 Also, if you're new to cat parenthood, or are just looking for some quality cat product ideas, check out our article on 10 Essential Items For Your Cat: My Recommendations!
For more cat name ideas, check out our complete list set here!