This post may contain affiliate links. This means I may receive a small commission if products are purchased through them. All opinions are honest and remain my own.
Are you on the hunt for a great cat name that begins with a specific letter? Happy Cat Corner is the place for you! In this article we come to cat names that start with H.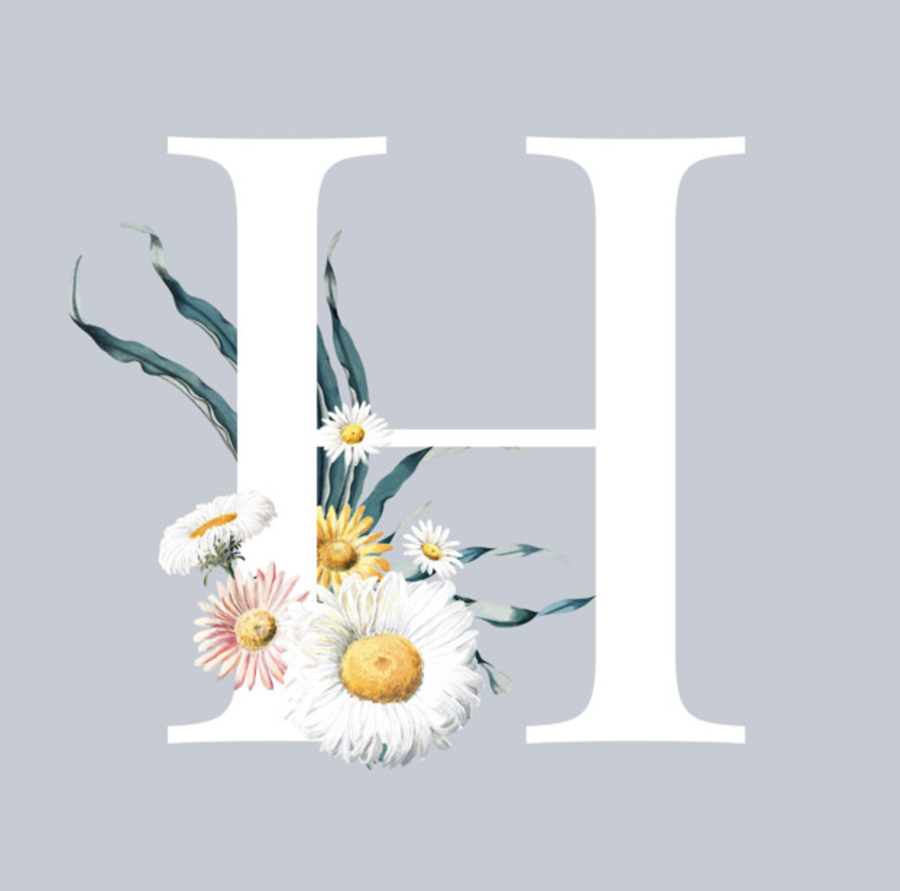 There are so many places to draw inspiration from when it comes to cat names. We like to use a wide variety when creating our collections. Some of our favorite idea sources include food and drinks, plants and wildlife, historical figures, literature, movies and TV, mythology, cute-sounding words and phrases, and many more!
We've divided the names into three sections to make them easier to browse – male names, female names, and gender neutral names. We hope you find the name you've been searching for!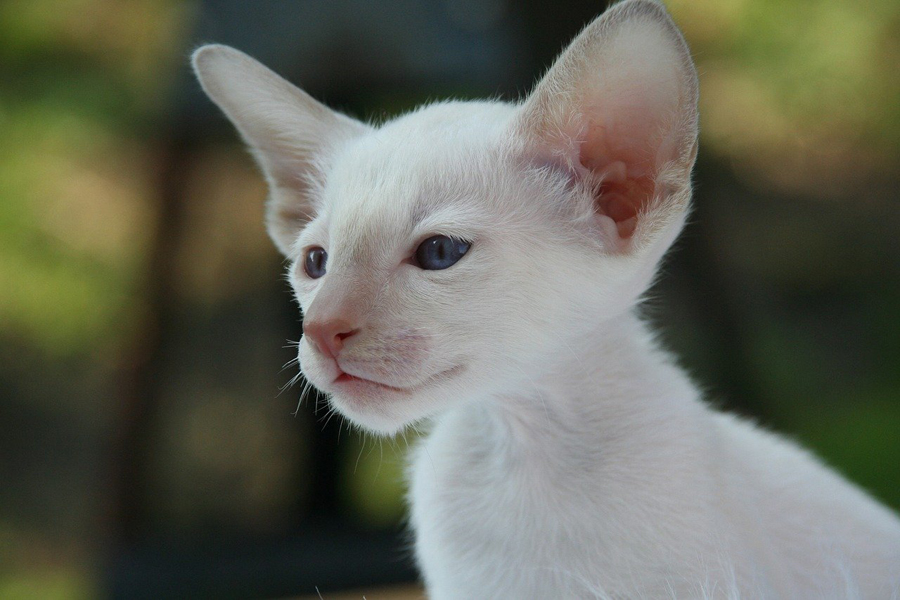 For more cat name ideas check out our complete selection of cat name lists.
Female Cat Names That Start With H
Hadassah
Haddie
Haddison
Hadrea
Hadriana
Haesel
Hafsah
Haggith
Haggy
Haidyn
Haimi
Haldis
Haley
Halimeda
Halina
Hallie
Hanamay
Hannabelle
Hannah
Hannalee
Hannelore
Hanya
Hareem
Harmonia
Harmony
Harriet
Hasna
Hatshepsut
Hattie
Haunani
Haviland
Havy
Hazel
Heather
Heba
Hecate
Hecuba
Hedda
Hedra
Hedwige
Hedy
Heela
Heida
Heidi
Heike
Heiress
Helen
Helena
Helene
Helga
Helmi
Heloisa
Heloise
Hemali
Hemithea
Henna
Hennie
Henrietta
Henriette
Henrika
Hephzibah
Hepsiba
Hera
Hermia
Hermione
Hermie
Herminia
Hesper
Hesperides
Hespera
Hessa
Hester
Hestia
Hettie
Hibiscus
Hila
Hilda
Hilde
Hildegard
Hillary
Hilma
Hippolyta
Hisako
Holly
Hollyhock
Holmes
Honora
Hoover
Horitia
Hortense
Hortensia
Hosanna
Hostess
Huda
Huntress
Hybris
Hypatia
Male Cat Names That Start With H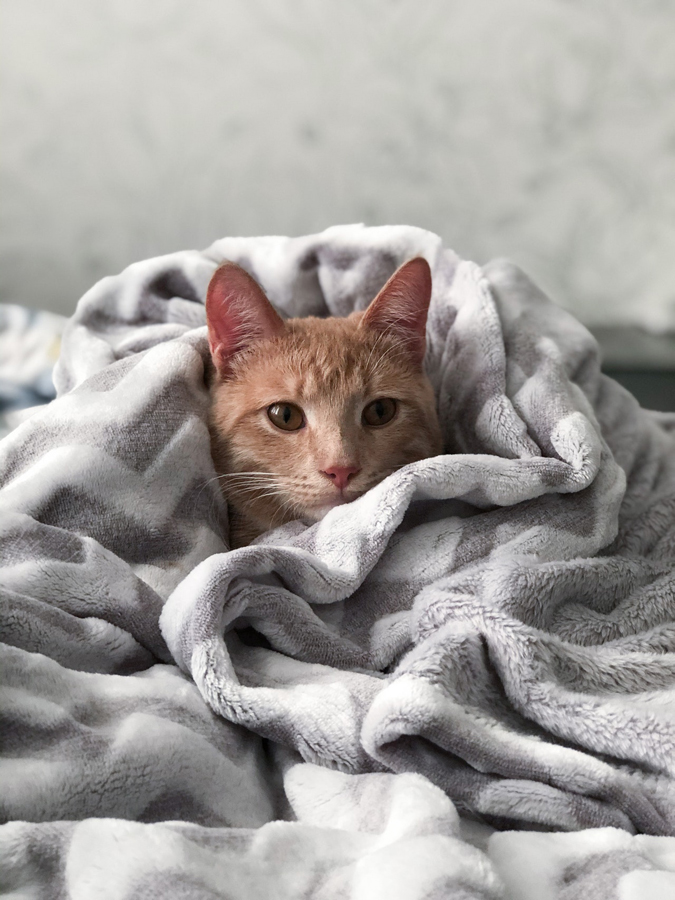 H. Jon
Haberdasher
Hackett
Hadas
Hades
Hadi
Hadwin
Haemus
Hagen
Hagrid
Hakeem
Hal
Halbert
Halstead
Hamani
Hamilton
Hamish
Hamlet
Hammerstein
Hammond
Hampton
Han
Hancock
Handel
Hank
Hannibal
Hans
Hansel
Hanson
Hanzo
Harcourt
Harlan
Harlow
Harold
Harry
Harvey
Hassan
Haymitch
Hayward
Heath
Heathcliff
Hector
Heinrich
Helios
Hellboy
Helmut
Hemingway
Hemsworth
Henning
Henrik
Henry
Hephaestus
Heracles
Herbert
Hercules
Herman
Hermes
Hernán
Hernando
Herod
Herodes
Herodotus
Herrick
Herschel
Herzog
Hewitt
Hezekiah
Hidalgo
Hideaki
Hieronymus
Hippocrates
Hirohiko
Hiroshi
Hirving
Hitchcock
Hockney
Hoffman
Hogan
Hogarth
Hoggle
Holden
Holofernes
Homer
Horace
Horatio
Horton
Hosea
Host
Houdini
Howard
Howie
Hoyt
Hubert
Hudson
Huey
Hugh
Hugo
Hulk
Humbert
Humboldt
Humphrey
Husband
Hutton
Hyperion
Hyrum
Gender Neutral Cat Names That Start With H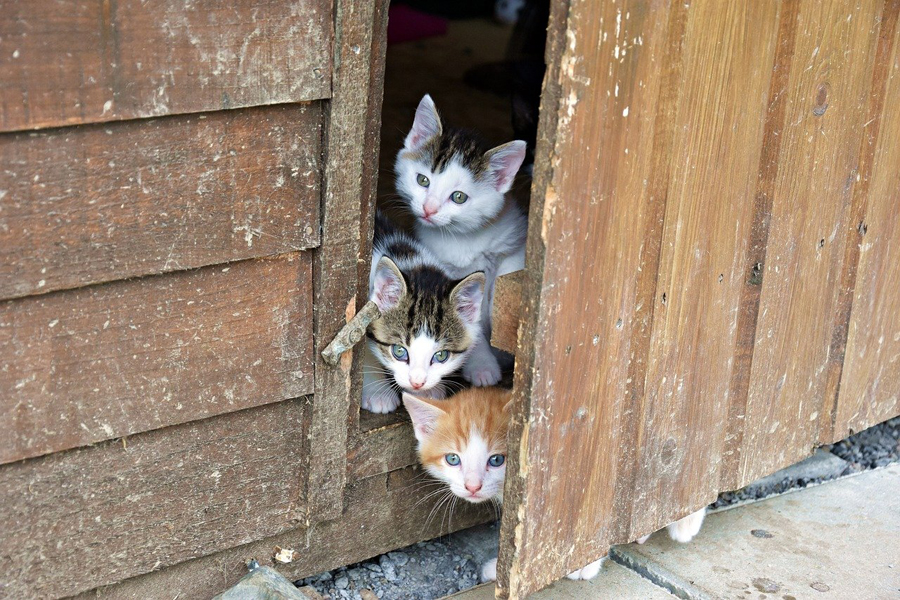 Habanero
Hachi
Hacky
Haddix
Haden
Hadley
Hadrian
Haggis
Haggle
Hai
Haiku
Haines
Hairspray
Haji
Haldri
Haldris
Hale
Halfpipe
Halifax
Hallelujah
Halloumi
Halloween
Halo
Halsey
Halston
Ham
Hambone
Hamburger
Hammer
Hammy
Handsome
Hanky Panky
Hannigan
Hanover
Hansa
Hanski
Hap
Happy
Harbor
Hardy
Harlem
Harlequin
Harley
Harlow
Harmon
Harp
Harper
Harpoon
Harpy
Harrington
Harris
Harsh
Hartley
Hartwick
Harvard
Harvest
Hasbro
Hashbrown
Hashtag
Hastings
Haskell
Hasty
Hatch
Hatchet
Hathaway
Hatter
Haumea
Haunt
Haughty
Havana
Havarti
Haven
Havoc
Hawkins
Hawthorne
Hawaii
Hawk
Hawkeye
Hayden
Hayes
Haywire
Hazard
Haze
Hazelnut
Hazy
Heart
Heat
Heaven
Hebe
Hebrides
Heckler
Hedgehog
Hedorah
Hedwig
Hee Haw
Heeley
Heffie
Hefner
Heimlich
Heineken
Heinz
Heirloom
Heist
Helio
Helix
Helium
Hellebore
Hellfire
Helsinki
Helvetica
Hemlock
Hemp
Hemsworth
Henderson
Hendrix
Henley
Hennessy
Hensley
Henson
Hepburn
Heritage
Hermit
Hero
Heron
Herring
Hershey
Hesse
Heston
Hex
Hiatus
Hiawatha
Hiccup
Hickory
Hicks
Higgins
Highball
Highlander
Highness
Hijinks
Hike
Hiker
Hill
Hillbilly
Hilton
Himalaya
Hiphop
Hippogriff
Hippy
Hissy
History
Hitch
Hitcher
Hitchhiker
Hither
Hoagie
Hobbit
Hobbs
Hobby
Hobgoblin
Hockey
Hocus Pocus
Hodge
Hodgepodge
Hoffa
Hogwarts
Hoity Toity
Holbein
Holiday
Hollace
Holland
Hollander
Hollis
Hollywood
Holt
Holy
Homerun
Homie
Honcho
Honesty
Honey
Honeybear
Honeybee
Honey Bun
Honeybunch
Honeycomb
Honeydew
Honeysuckle
Honolulu
Hoser
Houston
Honky
Honor
Hooch
Hoodoo
Hook
Hookah
Hooligan
Hoopla
Hoops
Hoosier
Hoot
Hootie
Hootz
Hopcat
Hope
Hopkins
Hopper
Hoppy
Hops
Horchata
Horizon
Horoscope
Horsepower
Horseradish
Horseshoe
Hoss
Hosta
Hotchie
Hotdog
Hotshot
Houghton
Howdie
Howl
Howler
Hoxie
Hubbard
Hubble
Hubbub
Hubby
Hubris
Huckleberry
Huckster
Hudson
Huevos Rancheros
Hufflepuff
Huffy
Hug
Hugger
Hughes
Hula
Hulu
Humble
Humboldt
Humbug
Humdinger
Hummingbird
Hummus
Humperdinck
Humpty
Hunan
Hungry
Hunk
Hunt
Hunter
Hurdy Gurdy
Hurley
Huron
Hurrah
Hurricane
Hush
Hustler
Huxley
Huzzah
Hyacinth
Hyde
Hydrangea
Hydro
Hydrogen
Hydros
Hyena
Hymenoptera
Hymn
Hyper
Hypno
Hypnosis
Hopefully this list has helped get your creative juices flowing and to find the perfect "H" name for your new cat! Do you have or know a cat whose name begins with H and you don't see it on this list? Drop us a comment below! We'd love to hear it.
Before you go..
Do you find yourself constantly running out of cat supplies? Or are you looking for an easier way to stay stocked on your pet's staples during the Covid-19 pandemic? We recommend checking out Chewy!
Chewy makes online shopping easy and their delivery is as fast as Amazon Prime. With amazing prices, selection, and customer service, they are the KING of the pet supply niche.
Grab 30% off your first Chewy order here, and be sure to check out our in-depth review for more information and ideas.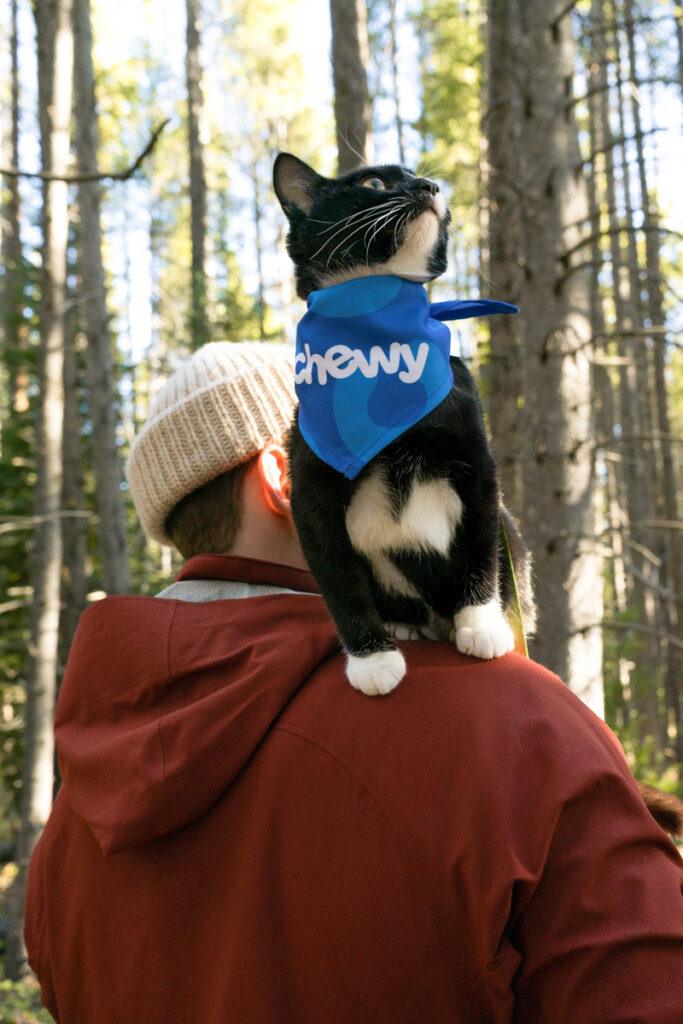 Also, if you're new to cat parenthood, or are just looking for some quality cat product ideas, check out our article on 10 Essential Items For Your Cat: My Recommendations!
For more cat name ideas, check out our complete list set here!