This post may contain affiliate links. This means I may receive a small commission if products are purchased through them. All opinions are honest and remain my own.
Everyone knows that when you're looking for a new pet's name, it's easier to browse by letter. That's why we created our alphabetical cat name series. Next up in the queue is cat names that start with G.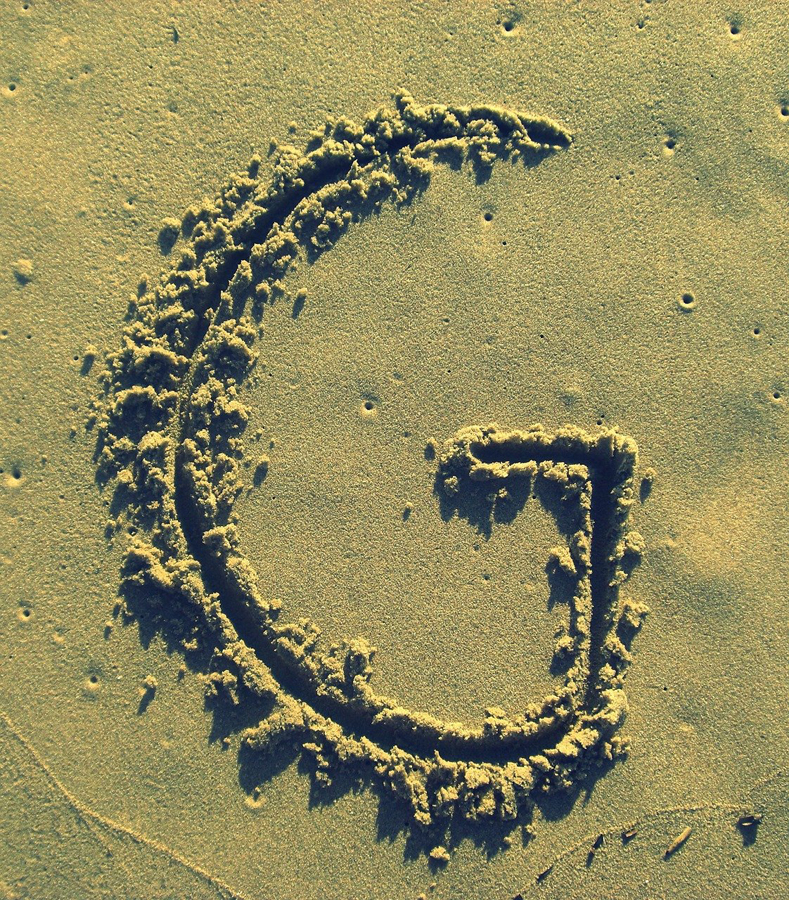 To further organize your search, we've divided our names into three categories – boy cat names, girl cat names, and gender neutral cat names. Of course when it comes to pets, pretty much any name could be gender neutral. Just something to keep that in mind when scrolling through!
We try to cover as much ground as possible when creating our name lists so that you have tons of ideas to choose from. To create this collection, we drew inspiration from celebrities and pop culture, literature, history, film, nature, the culinary world, and lots more! We hope you enjoy reading through these ideas as much as we enjoyed finding them.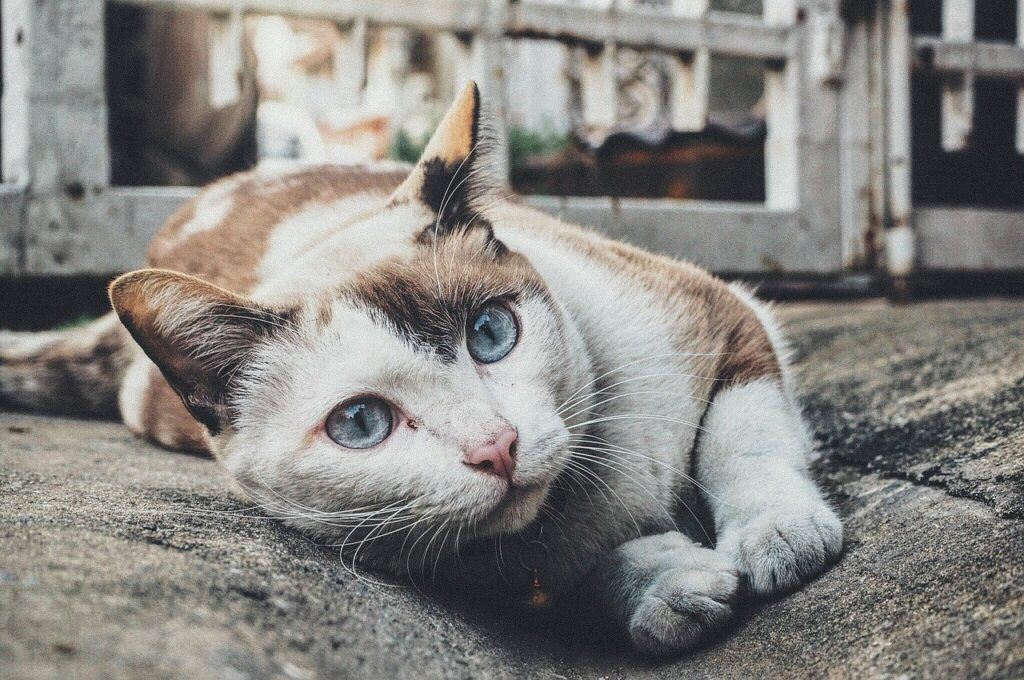 ---
Male Cat Names That Start With G
Gabe
Gabriel
Gael
Gaelan
Gage
Gainesville
Gaius
Galahad
Galilee
Galileo
Gallagher
Galvin
Gamal
Gandhi
Gandalf
Gannon
Garamond
Garfield
Garfunkel
Gargamel
Garret
Garreth
Garrison
Garth
Garvey
Gary
Gaston
Gaugin
Gavin
Gavino
Gavril
Gawain
Gaynor
Gehrig
Genghis
Gentleman
Gentry
Geoffrey
Geordi
George
Georgio
Geppetto
Gerald
Geraldo
Geranimo
Gerard
Gerhard
Gerome
Gershwin
Gervase
GI Joe
Giacomo
Gian
Giancarlo
Gianluigi
Giblet
Gibson
Gideon
Gil
Gilbert
Gilfaethwy
Gilgamesh
Gilles
Gimlet
Gino
Gio
Giorgio
Giovanni 
Giuliano
Giuseppe
Gizur
Gladwin
Glenn
Gnarls
Goderich
Godfrey
Godric
Golem
Goliath
Gomer
Gomez
Goodwin
Gorbachev
Gordo
Gordon
Gotye
Grady
Graeme
Graham
Grande
Grant
Grantham
Graves
Greg
Gregor
Gregory
Griffith
Grigori
Grimalkin
Grimsby
Groom
Grover
Guido
Guillermo
Gulliver
Gunner
Gunter
Gunther
Gus
Gustaf
Gustav
Gustavo
Guthrie
Guy
Gyles
Female Cat Names That Start With G
Gabby
Gabrie
Gabs
Gabriella
Gabrielle
Gaella
Galadriel
Galina
Gaia
Gail
Gal
Gala
Galilea
Gamora
Gangie (Arrested Development)
Garbine
Gardenia
Gargi
Gauri
Gavi
Gazella
Gea
Geanna
Geet
Geetha
Geisha
Gem
Gemina
Gemma
Gemmariah
Gemmi
Gen
Genavi
Genelle
Genesee
Geneva
Genevieve
Genni
Genoise
Georgaina
Georgette
Georgina
Geraldine
Gerda
Gerrianne
Gert
Gertrude
Ghalia
Ghislaine
Ghita
GI Jane
Gia
Giabella
Giada
Giana
Gianny
Gidget
Gigi
Gilanny
Gilda
Gillian
Gina
Ginevra
Ginny
Giordana
Girlie
Giselle
Gita
Giuseppa
Gladiola
Gladys
Glaiza
Glenda
Glenice
Glendora
Glinda
Gloria
Glorianna
Gloribell
Glynis
Goddess
Godiva
Golda
Gowri
Grace
Gracelyn
Gracie
Gracie-Mae
Gracyn
Grandma 
Granny
Grecia
Greer
Greta
Gretchen
Gretchie
Gretel
Gretna
Greylee
Grier
Griselda
Grisha
Grizabella
Grizelle
Guadalupe
Gudrun
Guinan
Guinevere 
Gwen
Gwenda
Gwenivere
Gwenna
Gwendoloena (the wizard Merlin's wife)
Gwendolyn
Gwyneth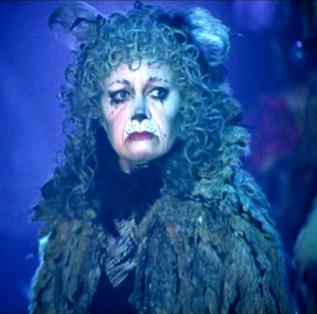 Gender Neutral Cat Names That Start With G
Gabba
Gabbers
Gable
Gaboo
Gadget
Gadzooks
Gak
Galactica
Galaxy
Galbraith
Gale
Galen
Gallery
Gallop
Galore
Galway
Gambino
Gamble
Gamer
Gamma
Ganymede
Garcelle
Gargoyle
Garland
Garrity
Gates
Gather
Gatlin
Gatsby
Gaul
Gemini
Gamer
Garbanzo
Garcel
Garden
Garlic
Garnet
Gator
Gatorade
Gavi
Gawky
Gazer
Gazebo
Gazelle
Gazpacho
Gecko
Geezer
Gelato
Geller
Gemmy
Gene
General
Genesis
Genessy
Geneva
Genie
Genoa
Genova
Genre
Gentle
Geode
Georgia
Georgy
Geri
Germaine
German
Germany
Gestalt
Gettysburg
Geyser
Ghee
Gherkin
Ghiberti
Ghost
Giacometti
Giant
Gibbon
Gibbs
Gibi
Giddy
Gifford
Gigabyte
Giggles
Gila
Gilbey
Gilead
Gillespie
Gilly
Gilmore
Gimlet
Ginger
Gingerbread
Gingersnap
Ginsberg
Giotto
Gish
Givenchy
Giver
Giverny
Giza
Gizmo
Gizzard
Gizzy
Glacier
Glad
Glades
Gladiator
Glam
Glamour
Glamp
Glarus
Glasgow
Glassy
Glazer
Gleason
Glee
Glennie
Glider
Glimmer
Glitch
Glitter
Globby
Globetrotter
Gloomy
Glory
Glossy
Glow
Glow Worm 
Glug
Glutton
Gnarly
Gnash
Gnavi
Gnocchi
Gnome
Gobble
Gobbler
Gobby
Goblet
Goblin
Gobstopper
Godzilla
Gogo
Gold
Golden
Goldie
Goldust
Golightly
Golly
Gonk
Gonzo
Goober
Goodall
Goodie
Goodluck
Goofy
Goonie
Gooey
Google
Goomba
Goose
Gooseberry
Goosebumps
Gorgonzola
Gorilla
Gory
Gose
Gospel
Gotcha
Gotham
Gouda
Goulash
Gourmand
Gourmet
Governor
Goya
Graceland
Gracious
Graffiti
Grammer
Grammy
Grana Padano
Granola
Grape
Grasshopper
Grassy
Grateful
Gravity
Gravy
Gray
Grayson
Grazie
Grease
Grecco
Greece
Green Bean
Greenie
Greenleigh
Greer
Grenade
Grendel
Gretzky
Griffin
Grim
Grimy
Grimes
Grinch
Grippa
Grit
Grizz
Grizzly
Groovy
Groucho
Grouchy
Growler
Grundy
Guacamole
Guardian
Gubbi
Gucci
Guess
Guggenheim
Gugu
Guiness
Gullet
Gully
Gumball
Gumdrop
Gumbo
Gumby
Gummy Bear 
Guppy
Guru
Guster
Gusto
Gusty
Guz
Guzzle
Gwilym
Gyro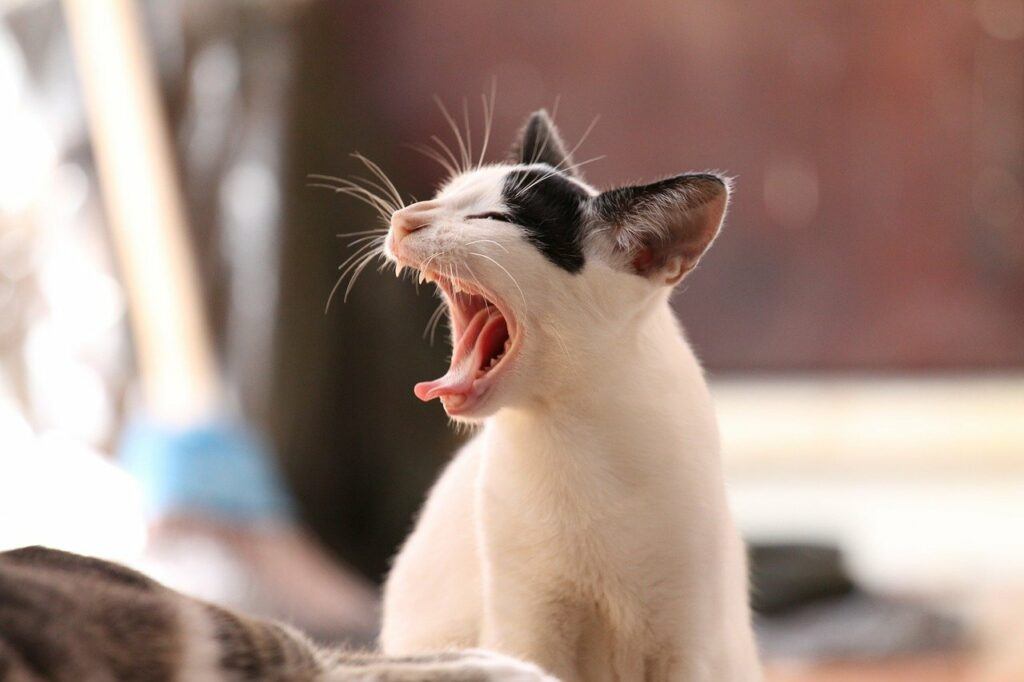 Hopefully this list has helped get your creative juices flowing and to find the perfect "G" name for your new cat! Do you have or know a cat whose name begins with G and you don't see it on this list? Drop us a comment below! We'd love to hear it.
Before You Go..
If you're new to cat parenthood, or are just looking for some quality cat product ideas, check out our article on 10 Essential Items For Your Cat: My Recommendations!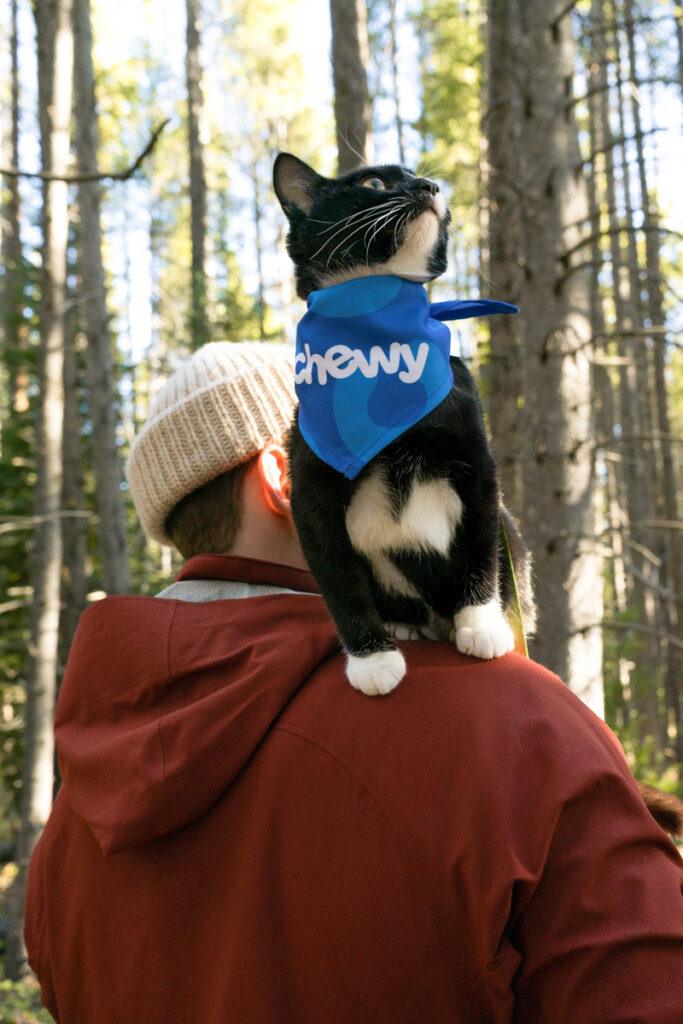 Do you find yourself constantly running out of cat supplies? Or are you looking for an easier way to stay stocked on your pet's staples during the Covid-19 pandemic? We recommend checking out Chewy!
Chewy makes online shopping easy and their delivery is as fast as Amazon Prime. With amazing prices, selection, and customer service, they are the KING of the pet supply niche.
Grab 30% off your first Chewy order here, and be sure to check out our in-depth review for more information and ideas.
For more cat name ideas, check out our complete list set here!