This post may contain affiliate links. This means I may receive a small commission if products are purchased through them. All opinions are honest and remain my own.
Next up in our alphabet cat name series is a personal favorite of mine – the letter E! I've always thought that names that start with vowels have a sensitive and sweet vibe to them and so could be the perfect choice for your adorable new fur baby.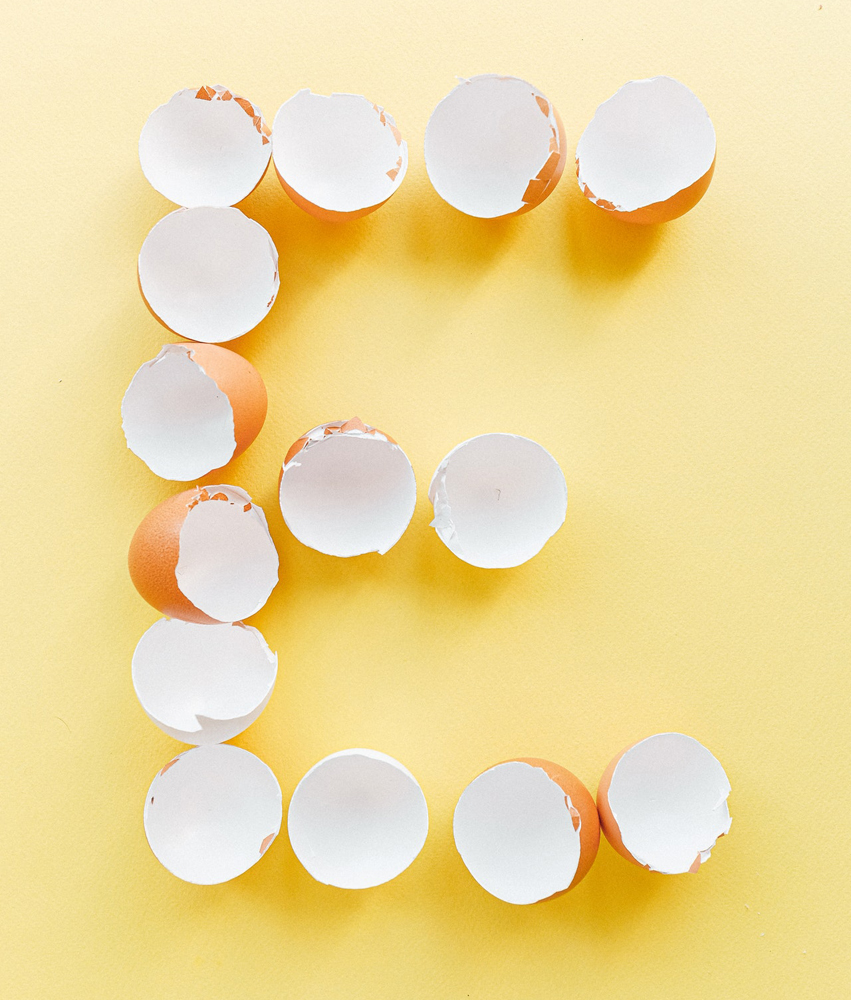 We've combed the internet to find the best people names, fictional characters, historical references, food names, cutesy names, mythological names, and just cool sounding words in general, to give you a comprehensive list of cat names that start with E, all in one place.
Divided into three categories of male, female, and gender neutral, this collection is your one stop shop to finding the perfect E name for your new cat. Know of a great name that we missed? Drop us a line below!
Female Cat Names That Start With E
Earla
Earletta
Eartha
Earvina
Ebbi
Ecaterina
Edelle
Edie
Edna
Edith
Edwina
Edyth
Effie
Eileen
Eiza
Ekta
Elaine
Elastigirl
Eldoris
Eleanor
Electra
Elena
Elender
Eleri
Elesteria
Eletta
Elexa
Elfie
Elfrea
Elfreda
Eliette
Elisabetta
Elise
Elisha
Elisia
Eliza
Elizabeth
Elize
Elka
Elke
Ella
Ella Nora
Elladine
Ellaina
Ellamay
Elle
Ellen
Ellette
Ellfrida
Ellie
Elma
Elmeria
Elmina
Elodia
Elodie
Eloise
Elowyn
Elphaba
Elphie
Elsa
Elsbet
Elsie
Elvira
Elvy
Elwanda
Elysia
Embeth
Emelda
Emilia
Emiline
Emily
Emma
Emmanuelle
Emmy
Emmylou
Emogen
Empress
Enid
Enola
Enriqua
Enya
Eos
Eowyn
Eponine
Eppie
Ere
Erin
Eris
Erla
Erletta
Erline
Erwina
Erma
Esha
Esi
Esmae
Esme
Esmerelda
Esperanza
Espree
Essy
Esta
Estelle
Esther
Estie
Ethel
Ethelda
Etheline
Ethereal
Etta
Ettie
Eudora
Eugenia
Eulalee
Eulia
Eunice
Euphemia
Euphie
Eustace
Eva
Evanee
Evangeline
Evanna
Evanora
Eve
Evelle
Evelyn
Evette
Evie
Evita
Evolet
Male Cat Names That Start With E
Earl
Earl Grey
Eastman
Easton
Eban
Ebenezer
Ebert
Ebrahim
Ecbert
Eckhart
Ector
Ed
Edbert
Eddard
Eddy
Edgar
Edison
Edmond
Edred
Edsel
Eduardo
Edvard
Edward
Edwin
Eeyore
Efrem
Eggbert
Egon
Egor
Eidilleg
Eijaz
Einstein
Eisenhower
Eladio
Elbert
El Cid
Eldred
Eldous
Eldrick
Eldrid
Eldridge
Eleazar
Elex
Elgin
El Grego
Elfman
Elfred
Eli
Eliam
Elias
Elie
Elijah
Elio
Eliseo
Ellary
Ellerby
Ellford
Ellrad
Ellsworth
Elmer
Elmo
Elon
Elrond
Elroy
Eltman
Elton
Eluf
Elvio
Elvis
Elwin
Elwood
Emanuel
Emerich
Emeril
Emile
Emilio
Emmett
Emmons
Emperor
Emraan
Emsworth
Enderman
Eneas
Engelbert
Ennio
Ennis
Enmerkar
Enoch
Enos
Enrico
Enrique
Enzo
Ephram
Erez
Erasmus
Eric
Ermanno
Ermino
Ernest
Ernie
Ernst
Errol
Erskine
Erv
Ervine
Erving
Erwin
Esai
Escot
Esmay
Esmond
ESP
Esteban
Eston
Ethan
Ethelbert
Ethelred
Ethelwulf
Etienne
Euclid
Euclides
Eufrates
Eugene
Eugenius
Euphemius
Euronymous
Evan
Evander
Evel Knievel
Everett
Evian
Ewan
Ewing
Ezekiel
Ezio
Ezylryb
Ezra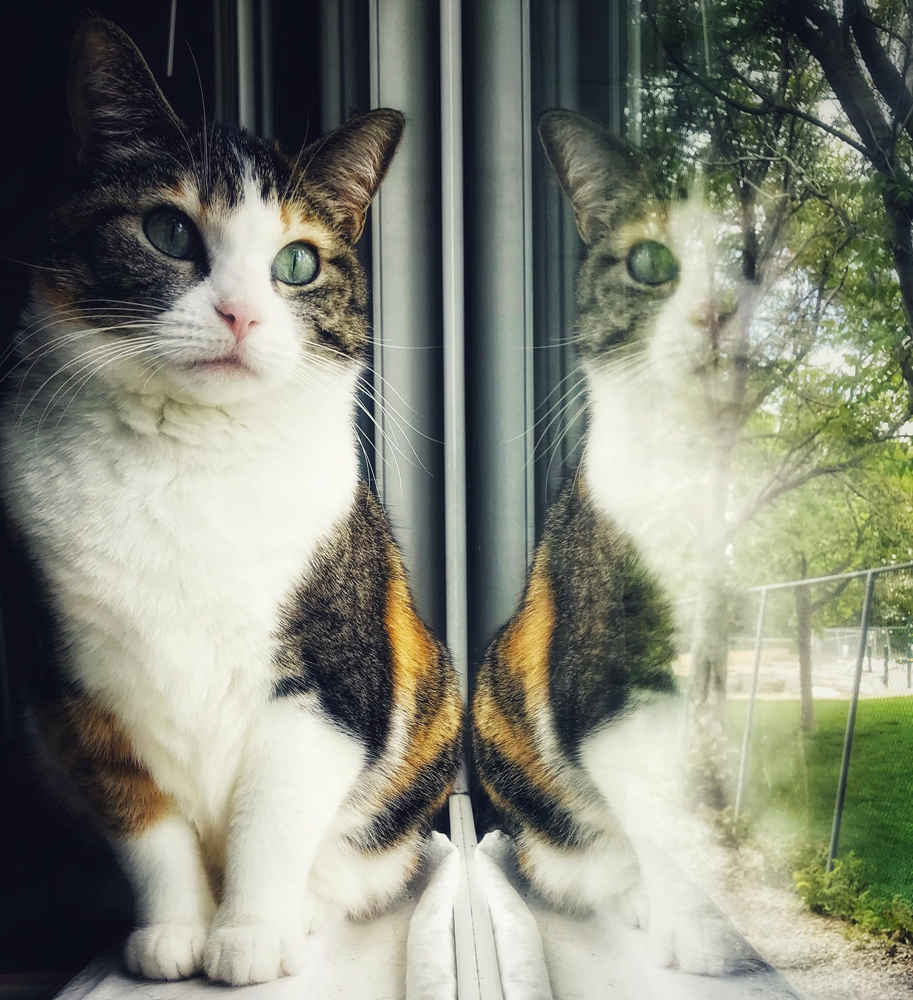 Gender Neutral Cat Names That Start With E
Eagle
Eames
Earhart
Earlie
Earth
Earwicker
East
Easter
Eastwood
Ebby
Ebbtide
Ebony
Eccles
Echinacea
Echo
Eclair
Eclipse
Edam
Edamame
Edelweiss
Eden
Edgy
Edinson
EE
Eel
Eenie
Eep
Eerie
Egghead
Eggnog
Eggo
Eggroll
Eggs
Eglantine
Ego
Egypt
Eiffel
Eightball
Eilish
EJ
El Scorcho
Elba
Elder
Elegance
Elderberry
Eldorado
Eldro
Electro
Eleven
Elliott
Ellis
Ellison
Elson
Elvin
Elwood
Embee
Ember
Embry
Emerald
Emerson
Eminem
Emoji
Emory
Empanada
Empire
Enchanter
Enchilada
Encore
Endeavor
Ender
Endora
Engels
English
Enguard
Enigma
Ensign
Ent
Envy
Epcot
Equinox
Era
Eris
Ermine
Escargot
Escher
Espresso
Essence
Essex
Essi
Estonia
ET
Etching
Eternity
Ether
Etheridge
Ethics
Ethos
Etouffee
Etsy
Eureka
Europe
Evani
Evanti
Everdeen
Everest
Everly
Evian
Excalibur
Ewok
Eyck
Eyewink
Eyre
Ezreal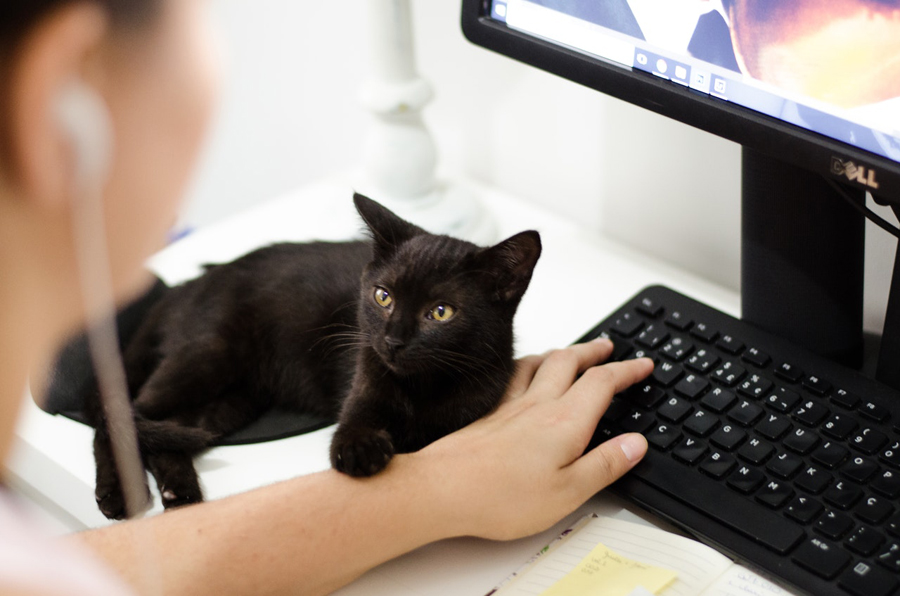 Hopefully this list has helped get your creative juices flowing and to find the perfect "E" name for your new cat! Do you have or know a cat whose name begins with E and you don't see it on this list? Drop us a comment below! We'd love to hear it.
If you're new to cat parenthood, or are just looking for some quality cat product ideas, check out our article on 10 Essential Items For Your Cat: My Recommendations!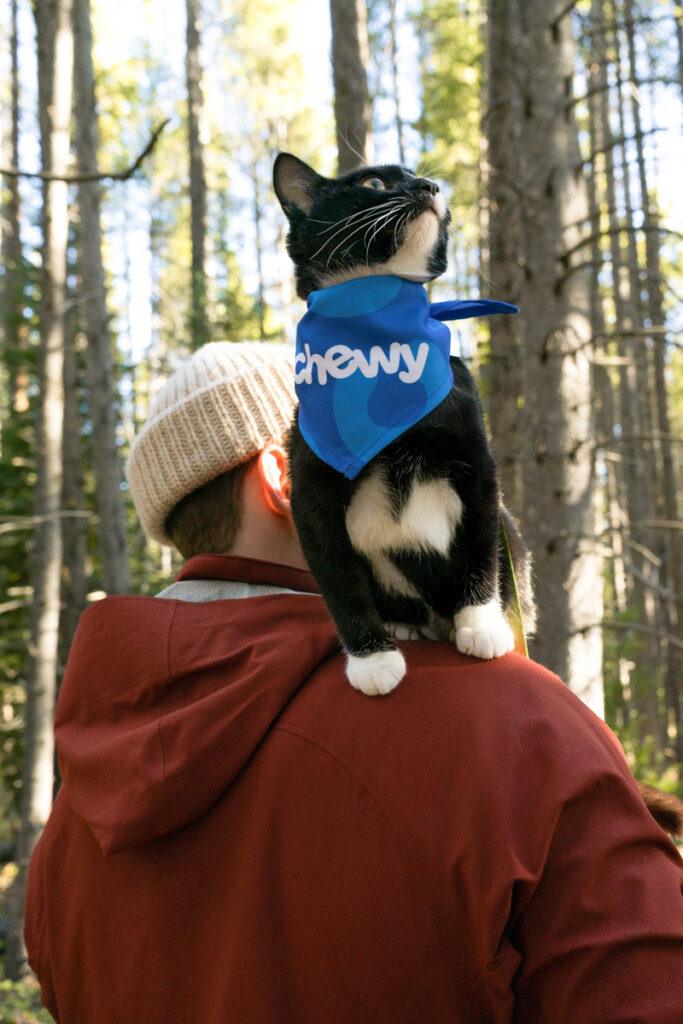 Do you find yourself constantly running out of cat supplies? Or are you looking for an easier way to stay stocked on your pet's staples during the Covid-19 pandemic? We recommend checking out Chewy!
Chewy makes online shopping easy and their delivery is as fast as Amazon Prime. With amazing prices, selection, and customer service, they're the KING of the pet supply niche.
Grab 30% off your first Chewy order here, and be sure to check out our in-depth review for more information and ideas.
---
For more cat name ideas, check out our complete list set here!