This post may contain affiliate links. This means I may receive a small commission if products are purchased through them. All opinions are honest and remain my own.
Next up in our alphabetized cat names series is, of course, the letter B! Beautiful, bracing, and totally bodacious, this list covers hundreds of the best cat names that start with b.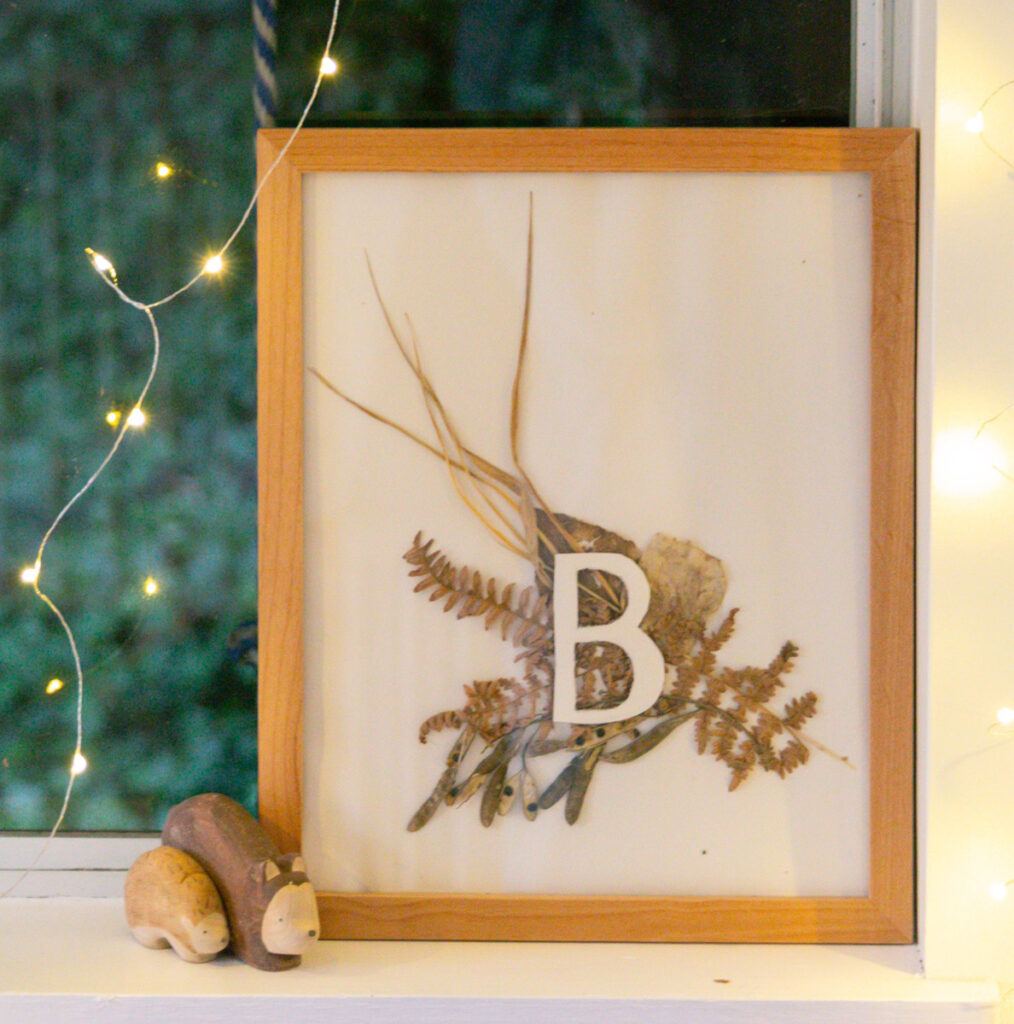 I tend to refer to every cat in the world as a "baby", so b is a perfect theme letter for name ideas. I've also had two cats with b names, both named after people my husband and I are fans of – Bear Grylls and Bela Lugosi.
This list is divided into three categories – male, female, and gender neutral cat names. The gender neutral category is by far the longest! I do think that pretty much all names can be gender neutral when it comes to cats, but we'll throw male and female in there for good measure and to keep things organized.
Do you now, or did you ever, have a cat whose name starts with a b? Please let us know in the comments below! We at Happy Cat Corner are always, always interested in hearing about cat name ideas. It's one of our favorite topics because it's so much fun and the possibilities are never ending!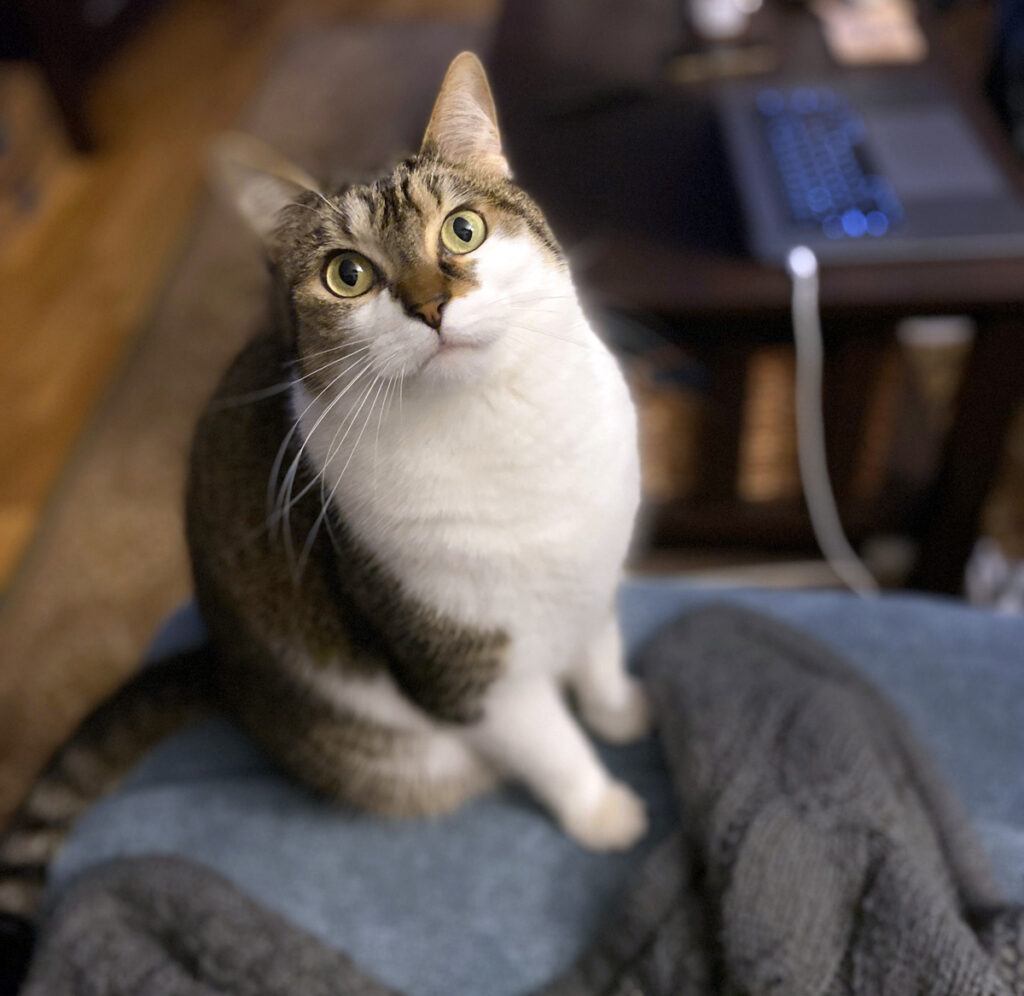 Gender Neutral Cat Names That Start With B
Baba Ganoush
Babbitt
Babe
Babel
Babka
Baby
Babylon
Bacardi
Bacon
Badger
Bae
Baez
Bagel
Baggins
Bagheera
Baguette
Bahama
Bahn Mi
Bailey
Baja
Baker
Bakewell
Baklava
Bakula
Bali
Ballad
Ballantine
Ballet
Balmorhea
Baloo
Balsam
Balsamic
Baltimore
Balzac
Bam Bam
Bambino
Bamboo
Bamboozle
Banana
Banbury
Band-Aid
Bandana
Bandit
Bang Bang
Bangkok
Bangles
Banjo
Banksy
Banner
Baratheon
Barbecue
Barcelona
Barley
Barnacle
Barolo
Barrel
Barrymore
Bartlett
Bashful
Basil
Basilica
Bashir
Baskets
Basmati
Bass
Bastille
Batik
Battle Star
Battles
Batwing
Bauhaus
Bavaria
Baxter
Bay
Baylor
Bazooka
Beach
Beacon
Beaker
Bean
Bear
Beatnik
Beaver
Beavis
Bebe
Beck
Beckett
Bee
Beechbone
Beemster
Beetle
Beetroot
Beignet
Beirut
Believer
Belize
Belfast
Bell
Bellaire
Bellini
Belvedere
Bender
Benes
Bennett
Bentley
Bento
Bergamot
Bergie
Berkley
Berlin
Bermuda
Bernie
Berry
Betazoid
Bettany
Bexley
Bibimbap
Biden
Big
Big Dipper
Bigfoot
Biggie
Bigwig
Bijou
Billy
Bindi
Bing
Bingo
Binky
Binx
Bird
Birdie
Birmingham
Biscotti
Biscuit
Bishop
Bison
Bisto
Bistro
Female Cat Names That Start With B
Bitty
Biz
Blackberry
Blackie
Blake
Blanket
Blarney
Blaze
Blessing
Blimey
Blimpie
Bling
Blinky
Bliss
Blitz
Blitzen
Blizzard
Blondie
BLT
Blue
Bluebelle
Blueberry
Blush
Blythe
Bo
Boa
Bobbi
Bobbin
Bobble
Bo-Bo
Bodhi
Bohemia
Boise
Bojangles
Bok Choy
Bolt
Boo
Boogaloo
Boogie
Boomer
Boomerang
Boopis
Boothe
Bootlegger
Boots
Bon Bon
Bones
Bongo
Bonnet
Bonsai
Boston
Boulder
Bourbon
Boursin
Bouquet
Bow
Bowen
Bowie
Bowser
Boxer
Boxes
Boxy
Boysenberry
Bradshaw
Brady
Braille
Brain
Bramble
Bran
Brave
Bravo
Brazil
Bread
Breadstick
Breakfast
Brewer
Briar
Brick
Brickley
Bridgerton
Bridle
Bright
Brighton
Brimley
Brimstone
Brioche
Brisket
Bristol
Britain
Britton
Broccoli
Bronx
Brookes
Brooklyn
Broomstick
Bronner
Brownie
Bruiser
Brunch
Bruschetta
Brussels
Brussel Sprout
Brut
Bryce
Bubba
Bubbie
Bubblegum
Bubbles
Buckeye
Buddha
Buddy
Budweiser
Buffalo
Buffy
Bug
Bugsy
Bullion
Bumble
Bumblebee
Bun
Bunny
Burberry
Burger
Burgundy
Burrata
Burrito
Busch
Busdriver
Bushcraft
Busy
Butter
Buttercup
Butterfinger
Butterfly
Buttermilk
Butters
Butterscotch
Buttons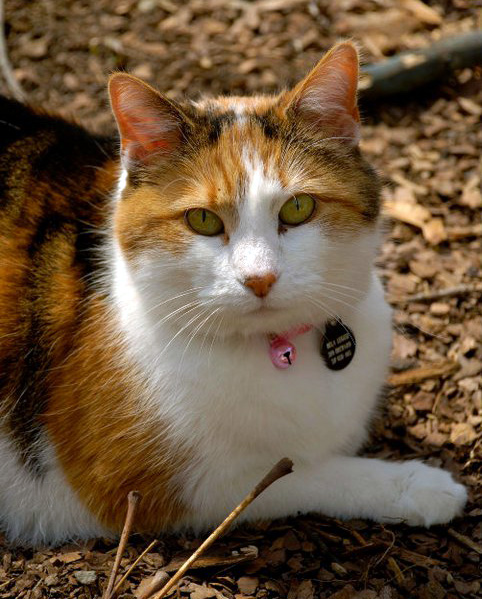 Babette
Babs
Baila
Bambi
Bambina
Banshee
Baptista
Barbara
Barbie
Bastet
Bathilda
Bathsheba
Baudelaire
Bea
Beatrix
Beauty
Becca
Becky
Bedelia
Begonia
Belinda
Bella
Belladonna
Bellamy
Bellaria
Bellarosa
Bellatrix
Belle
Bellefleur 
Bellerose
Benedicta
Benevolence
Bernadette
Bernadine
Bernice
Bertha
Bertie
Bess
Bessie
Betsy
Bethany
Bette
Bettina
Betty
Beverly
Beyoncé
Bianca
Billy Jean
Birta
Bitsy
Bjork
Blanca
Blanche
Blossom
Bloody Mary
Bobbi Sue
Bobette
Boleyn
Bonita
Bonnibel
Bonnie
Boreas
Bo Peep
Botany
Bovary
Braelyn
Braila
Brandice
Brandy Alexander 
Brandywine 
Braya
Breeann
Breeze
Breehanna
Brenda
Brianna
Brida
Bridget
Brigida
Brigitte
Brie
Brielle
Brienne
Briony
Britney
Britta
Brittany
Brixie
Brooke
Brunhilde
Male Cat Names That Start With B
Babar
Babbitt
Babinski
Babson
Bacchus
Bach
Baelish
Baen
Bainbridge
Baldwin
Balmoral
Balthazar
Bane
Barack
Barber
Barclay
Barnaby
Barney
Barrett
Barrow
Barry
Bart
Bartholdi
Bartholomew
Bartleby
Basie
Basquiat
Bastian
Bates
Batman
Baudelaire
Beavis
Beethoven
Beetlejuice
Beezlebub
Bela Lugosi
Belus
Benedict
Ben Hur
Benjamin
Benji
Benny
Benson
Beowulf
Bernard
Bertram
Big Ben
Bilbo
Bj
Bjorn
Blane
Blippi
Bob
Bobby
Bolton
Boone
Borat
Boris
Bosch
Botticelli
Boyd
Boz
Bradford
Bradley
Brahms
Brandon
Branson
Braxton
Brent
Bret
Brian
Briggs
Brock
Broderick
Brody
Bronn
Bronson
Brubeck
Bruce
Brunelleschi
Bruno
Brunswick
Brutus
Buchanan
Buck
Bucky
Buford
Bugs
Burl
Buster
Butler
Buzz
Byron
Hopefully this list has helped get your creative juices flowing and to find the perfect "B" name for your new cat!
If you're new to cat parenthood, or are just looking for some quality cat product ideas, check out our article on 10 Essential Items For Your Cat: My Recommendations!