This post may contain affiliate links. This means I may receive a small commission if products are purchased through them. All opinions are honest and remain my own.
Here at Happy Cat Corner we decided to expand our cat name list database with a new series that's completely alphabetized. Accordingly, we kick it off with our first list, Cat Names That Start With A.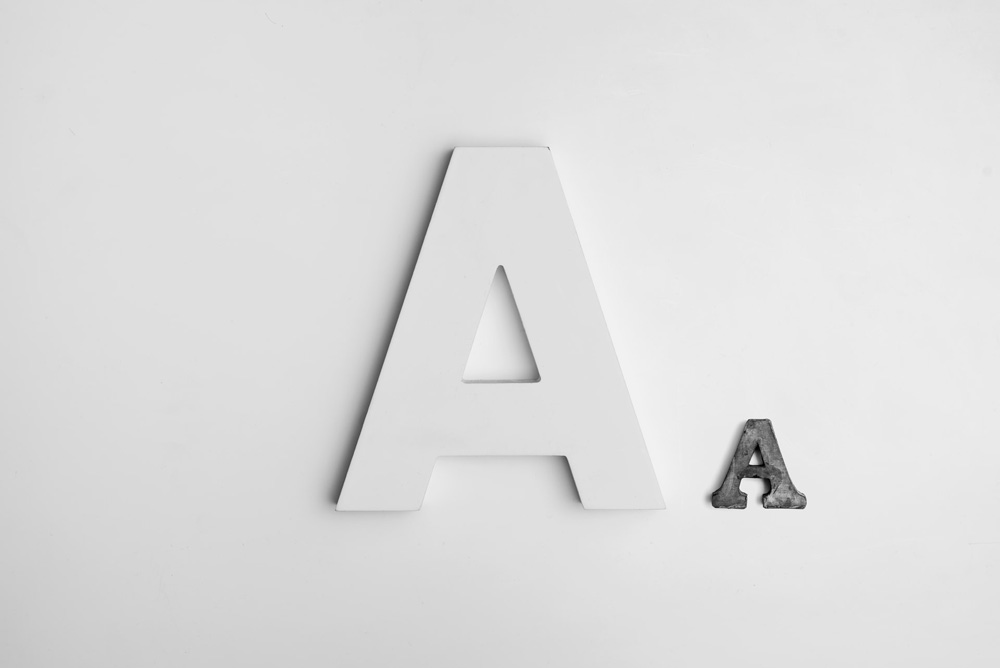 Sometimes we just know we want to choose a name for our new cat that begins with a certain letter. Maybe it's to coordinate with other pet names, or the letter just holds a special meaning to us. Whatever the reason, we're working hard to compile the ultimate set of name lists by individual letters.
In these lists, we'll include names that usually lend themselves to females, names that are more associated with males, and of course names that have no gender association at all.
I love coming up with cat names because the possibilities are endless! Thinking outside of the box is encouraged and rewarded with a one of a kind name perfectly suited for you and your new kitty friend.
The gender neutral name category turned out to be the most creative and exciting of all, so make sure to read through to the end!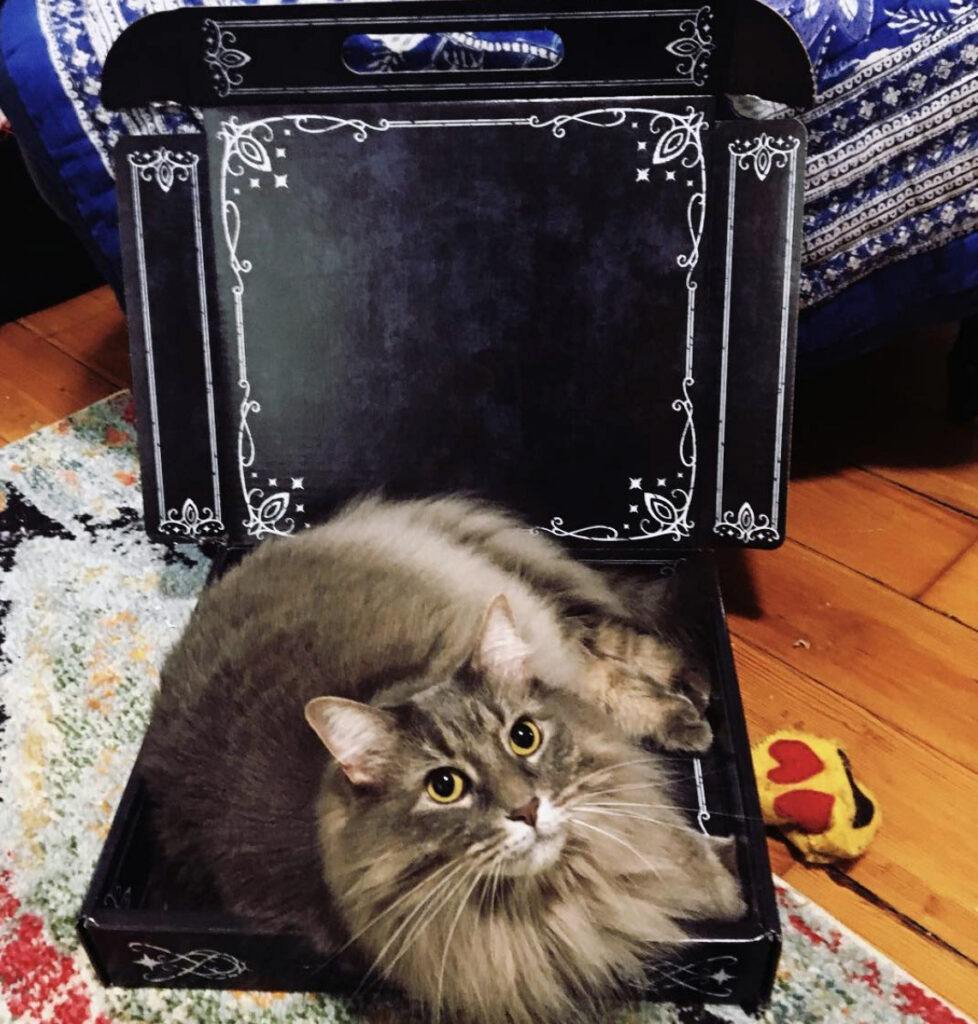 Girl Cat Names That Start With A
Aaliyah
Abby
Aberdeen
Abigail
Abri
Acacia
Ada
Adalie
Adamantia
Addie
Adelaide
Adeline
Adele
Adia
Adira
Adler
Adorabella
Adriana
Aeliana
Aeress
Aeria
Æthelflæd
Agatha
Aggie
Agnes
Aiko
Aida
Aileen
Akemi
Akivasha
Alana
Alanis
Alcibie
Alice
Alicia
Aliza
Alena
Alexa
Alexandria
Alfreda
Allegra
Alletta
Allie
Allison
Alma
Almondine
Alouette
Alsa
Althea
Alvarie
Alvira
Amabelle
Amanda
Amara
Amber
Ameera
Amelia
Amélie
Ameribella
Amethyst
Amnesty
Anadama
Anastasia
Andria
Andromeda
Angela
Angelica
Angelou
Anglia
Ani
Anika
Anita
Anju
Anna
Annabelle
Annabeth
Annette
Annie
AnMaree
Ansa
Ansley
Antoinette
Antonia
Anya
Aphrodite
April 
Arabel
Arabella
Arachne
Aretha
Ariel
Ari
Aria
Ariana
Arlene
Artemisia
Arwen
Ashante
Aslaug
Aster
Astilbe
Astoria
Astrid
Athena
Aubrey
Audrey
Aughra
Auntie
Aurelia
Aurora
Autumn
Ava
Ave Maria
Avis
Aviva
Avonlea
Avril
Aya
Azalea
Azula
Azure
Boy Cat Names That Start With A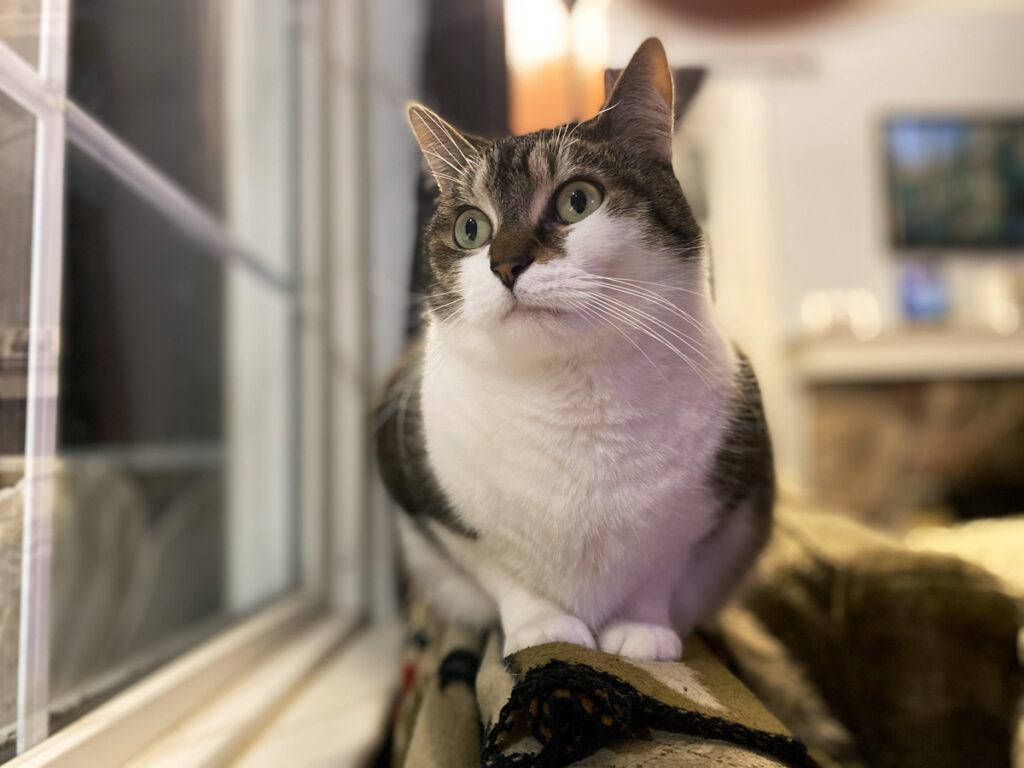 Aamir
Abbott
Abe
Abel
Abraham
Abram
Achilles
Actis
Addams
Aden
Aeneas
Aesop
Aethelwulf
Affleck
Agamemnon
Agricola
Agrippa
Ahab
Ahmad
Aidan
Ajax
Aladdin
Alastor
Albert
Alberti
Albrecht
Albus
Aldrich
Alec
Alejandro
Alessandro
Alexander
Aldous
Alf
Alfred
Algar
Algernon
Alistair
Allen
Ali
Alijah
Alonso
Alpheus
Alphonso
Alton
Alvar
Alvarez
Alvin
Amelio
Amenhotep
Amerigo
Amiri
Amos
Anakin
Anasazi
Anders
Anderson
Andre
Andreas
Andrew
Androcles
Andronicus
Andy
Angelo
Angus
Ansel
Anselm
Antioch
Antoine
Antonio
Antonius
Antony
Anubis
Apollo
Aragog
Aragorn
Arcadius
Archduke
Archibald
Archie
Archimedes
Ares
Argos
Argus
Ari
Aristotle
Arius
Arjun
Arlo
Armstrong
Arnie
Arno
Arnold
Arsenio
Art
Artax
Artemis
Arthur
Artie
Arturo
Ascot
Ashford
Ashton
Aslan
Athelstan
Atlas
Atreyu
Atticus
Attila
Audubon
Augustus
Aurelius
Austin
Averett
Avi
Axl
Aziz
Gender Neutral Cat Names That Start With A
Abacus
Abba
Abbey
Abalone
Aben
Abracadabra
Abrah
Abri
Absinthe
Absolut
Abstract
Abu
Abydos
Abyss
Acadia
Acapella
Accent
Ace
Acheron
Acid
Acorn
Acre
Action
Adair
Adler
Adder
Adderley
Addison
Addle
Adelphi
Adlib
Admiral
Admire
Arendelle
Adreno
Adrian
Adrienne
Adobo
Adore
Advent
Adventure
Aegean
Aero
Affinity
Afghan
Agate
Agave
Agri
Agrippa
Ah Choo
Ai
Ainsley
Aioli
Ahi
Ahoy
Airlie
Aj
Akimbo
Al Dente
Alani
Alary
Alabama
Alabaster
Alaska
Albacore
Albany
Albee
Alberta
Albion
Album
Alcatraz
Alcazar
Alchemy
Alcott
Ale
Alex
Aldine
Alecto
Alfalfa
Alfredo
Algebra
Alias
Alick
Alizarin
Alkali
Allegory
Allegro
Alley
Alliance
Allium
Alloy
Ally
Almond
Almond Joy
Aloe
Aloha
Alpha
Alpine
Alto
Alwyn
Amaretto
Amari
Amatrix
Ambassador
Ambert
Ambrosia
Ambush
Amen
America
Americano
Amherst
Ami
Amoeba
Amor
Amsterdam
Amtrak
Amul
Amulet
Analog
Anarchy
Anagram
Ancho
Anchor
Anchorage
Anchovy
Andante
Andi
Andoria
Andorra
Andreas
Andorra
Anemone
Angel
Angelico
Anime
Anise
Angkor Wat
Angler
Angora
Andouille
Andretti
Andromeda
Annex
Anniston
Annyong
Anomaly
Ansley
Answer
Anthem
Anthropology
Antifa
Antioch
Aphex
Apostle
Apple
Applejack
Apricot
Arancini
Arbor
Arbutus
Arcade
Archer
Archive
Ardor
Arepa
Argentina
Aries
Aristocat
Arizona
Armani
Aroma
Array
Arrow
Artichoke
Aruba
Arugula
Ash
Ashbury
Asher
Ashes
Ashley
Asia
Asiago
Aspen
Assassin
Assisi
Astaire
Asti Spumante
Astor
Astrakhan
Astro
Asteroid
Athens
Atkins
Atlanta
Atlantis
Atlas
Atmos
Atom
Atwater
Atwood
Aubergine
Auburn
Auckland
Audi
Audio
August
Aura
Aussie
Austen
Australia
Author
Avalanche
Avalon
Avatar
Avenger
Avery
Avignon
Avocado
Avon
Avonlea
Aqua
Aquarius 
Aquila
Axiom
Aye-aye
Aylesbury
Azrael
Azure
Hopefully this list has helped get your creative juices flowing and to find the perfect "A" name for your new cat!
If you're new to cat parenthood, or are just looking for some quality cat product ideas, check out our article on 10 Essential Items For Your Cat: My Recommendations!