This post may contain affiliate links. This means I may receive a small commission if products are purchased through them. All opinions are honest and remain my own.
Adopting two cats at the same time? Check out my favorite creative cat names for a pair of fur babies. These aren't your run of the mill matching names. This is a unique list carefully curated by myself for you to enjoy and reflects my particular interests. What are some of your favorite pairs of names for a set of two cats? Let me know in the comment section!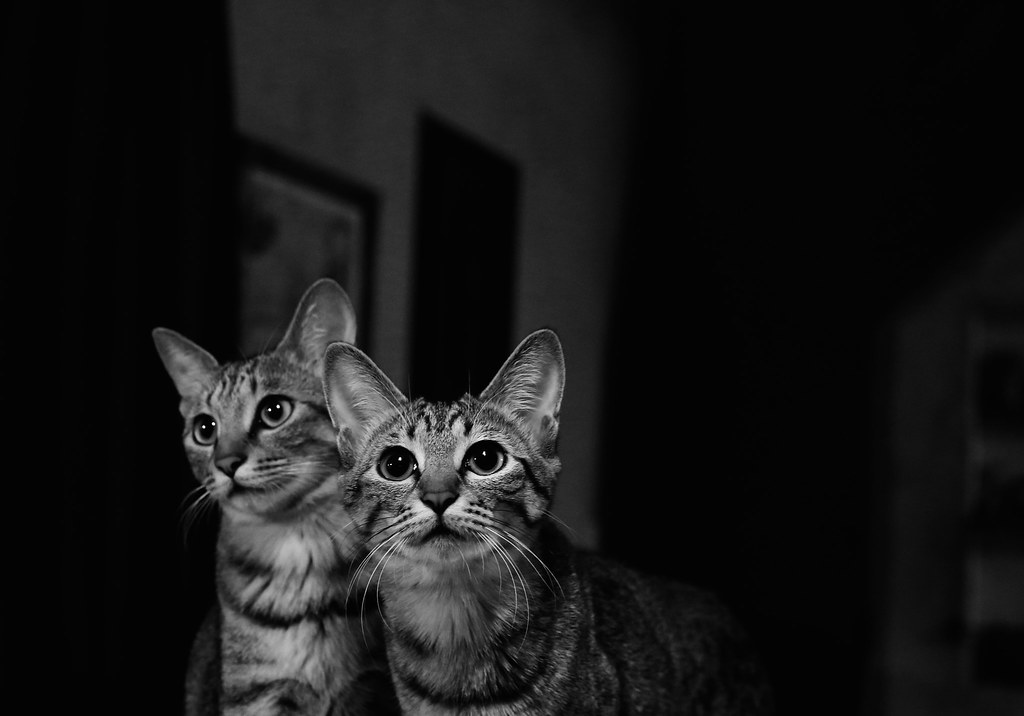 1. Howard Moon and Vince Noir
Any Mighty Boosh Fans out there? Alternatively, Julian and Noel would work just as well. Or a selection of two other character names – Bollo, Naboo the Enigma, Bob Fossil, Old Gregg…
2. Benny and Joon
I love that movie! My favorite part is when they're making grilled cheeses together at the end using an iron and ironing board. How cute would those names be for a boy and girl kitty?
3. Belle and Sebastian
Although nobody in the band is actually named Belle or Sebastian, I still think it would make a great set of names for two kitty friends. Stuart Murdoch based the name on a short story he wrote inspired by the television adaptation of a french novel, Belle et Sébastien.
4. Frida and Diego
My cats have quite a tempestuous relationship. They spend half their time wrestling and fighting and provoking each other, and the other half nestled together in a warm and loving embrace. Sounds a lot like the relationship of the famous artist couple to me! In fact, I'm pretty obsessed with Frida Kahlo and am ashamed of myself that I didn't think of this pairing earlier.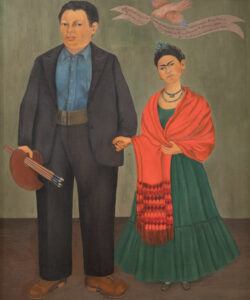 5. Sherlock and Watson
One of my favorite duos in literature. How cute would two kitties be with these names, skulking around the house solving crimes?
6. Abbi and Ilana
If I had two hilarious and feisty female cats to name, THIS would be the winning pair. YAS.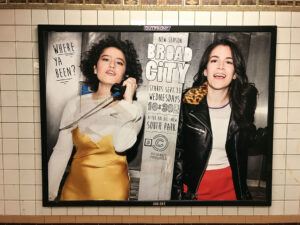 7. Bob Ross and Peapod (the Squirrel)
What a lovely set of names for two gentle cat souls. They don't make mistakes. They just have happy accidents.
8. House and Wilson
Perfect set of names for two cat best friends to keep each other in check. (And occasionally steal each other's food.)
9. Scully and Mulder
Two cat partners with this set of names will be sure to root out all paranormal activity in your home.
10. Captain Ahab and Moby Dick
I've always been a huge fan of the classic Herman Melville novel. I think this would be a really fun set of names for two cats, especially when one is chasing the other around the house!
11. Marina (Abramovic) and Ulay
For the more esoteric among you, Marina and Ulay would make a really interesting name pairing. This well known performance art couple broke up in 1988 following a performance where they started on opposite ends of the Great Wall of China and met in the middle. After more than 20 years of not speaking, the two reunited at New York's Museum of Modern Art during Marina's endurance based piece entitled, The Artist is Present, in which people waited hours to take turns sitting across from her and silently stare into her eyes. Ulay showed up as a surprise and the two held hands across the table, tears streaming down their eyes as the entire room clapped.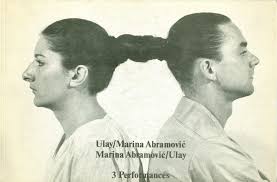 12. Elizabeth and Mr. Darcy
These main characters from Jane Austen's classic novel, Pride and Prejudice, didn't get along at first, but came around to each other in the end.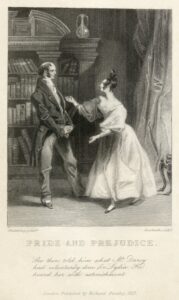 13. Bigfoot and Nessie
Believe it or not, Cryptozoology is a completely awesome source of inspiration for fun and creative pet naming.
14. Paul and Prue
Or, for the Great British Baking Show loyalists out there, Paul Hollywood and Mary Berry.
15. Vincent and Theo (Van Gogh)
What a great idea for two bothers! Even though Vincent Van Gogh never sold a painting in his lifetime, his work was made possible by the faithful support of his brother Theo.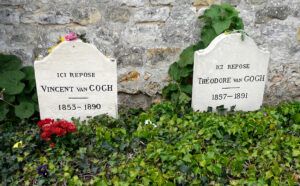 16. Arthur and Buster
My sister and I have always been huge fans of the kid's show Arthur. Buster is Arthur's best friend but the other characters would all make great names too – Francine, Muffy, Binky, the Brain…
17. Wilfred and Brimley
A man with a personality so big it needs to be divided between two cats.
18. Violet and Isobel Crawley
These two lovable Downton Abbey characters couldn't be more different. At first they didn't get along at ALL, but in the end became each other's good companions.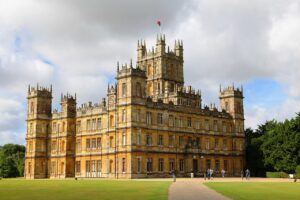 19. Tomato and Basil
One of my all time favorite food pairings. Some of my other favorite food themed names are:
Sriracha and Peanut Butter
Carrots and Honey
Wasabi and Ginger
20. Ragnar and Lagertha
From the popular tv show Vikings. I don't know why but I'm mildly obsessed with all the names on that show. Helga, Floki, Athelstan, Siggy – they're seriously all hits.
21. Antony and Cleopatra
I love this time period in ancient history. Plus, ancient Egyptians revered cats – how perfect!
22. Rainbow and Caterpillar
Inspired by my love for sushi, I think the names of these popular rolls would make great and unique cat names.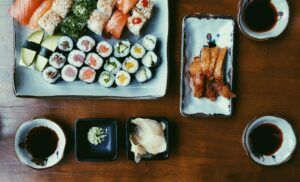 23. Cobweb and Mustardseed
These are the names of two of the fairies in William Shakespeare's A Midsummer Night's Dream. I'm a fan of the play, and I think these names would be absolutely ADORABLE for two playful kitties.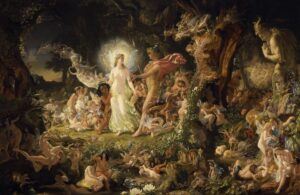 24. Grant and Sattler
As in, Dr. Alan Grant and Dr. Ellie Sattler. The original Jurassic Park is my favorite movie of all time. Enough said.
25. Beesly and Halpert
I will forever be emotionally invested in The Office. I think using the last names of the iconic tv couple would cute beyond words.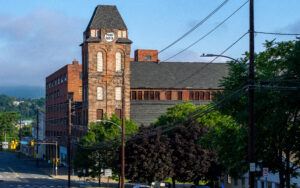 I hope this list got you thinking outside the box and sparked some ideas. And again, please comment with your own creative cat names. I would love to hear them!