This post may contain affiliate links. This means I may receive a small commission if products are purchased through them. All opinions are honest and remain my own.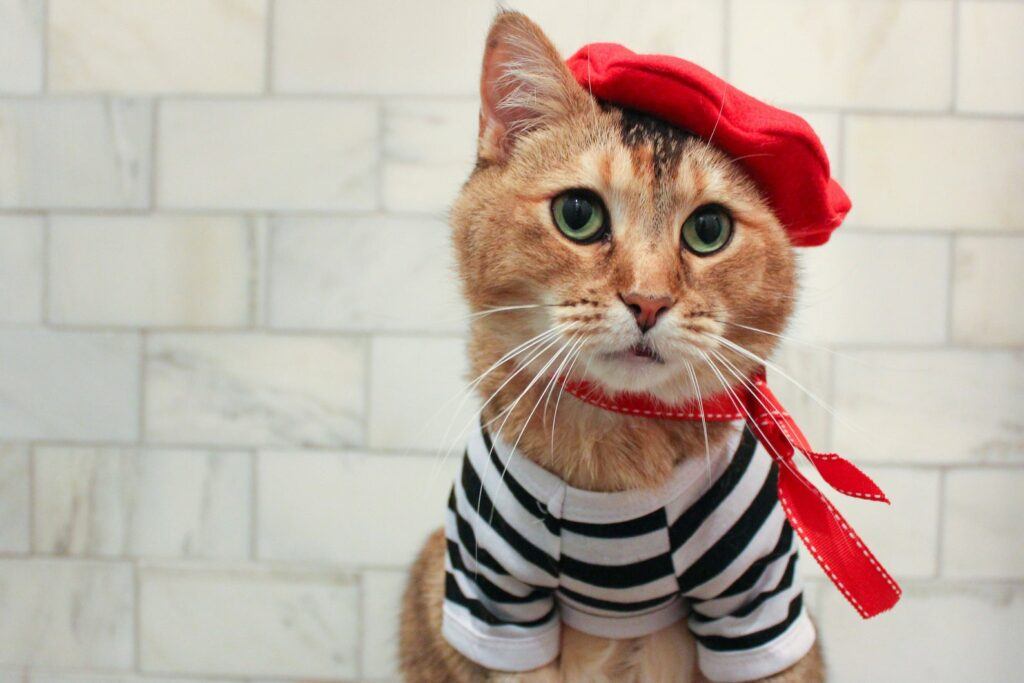 For as long as I can remember, I've been a lover of art and art history. I studied it in school, worked in the gallery and framing industry for years, and sell my own paintings off and on from home. I can't get online without obsessively checking social media for hot new artists' work to drool over. Art seems to be an integral part of who I am. And yet, when it came to naming my own cats, I never thought to use art inspired cat names! I suppose it does depend on the cats in question. The names Bear and Chickadee suit my babies well.
If you're in the market for an artistic cat name, check out this list! I've included names of famous artists, art terms, colors, really anything and everything I could think of that has to do with art. Sometimes the artist names are in their entirety, and sometimes as just the first or last name, depending on how I think it sounds. But of course these are just ideas and they all have lots of room for interpretation. Many of them would work well shortened.
You might notice there is a bit of an Italian Renaissance influence throughout the list (I took way too many Renaissance art history classes in college; I couldn't get enough.) As always, please comment below with your own thoughts and ideas for great art-themed cat names!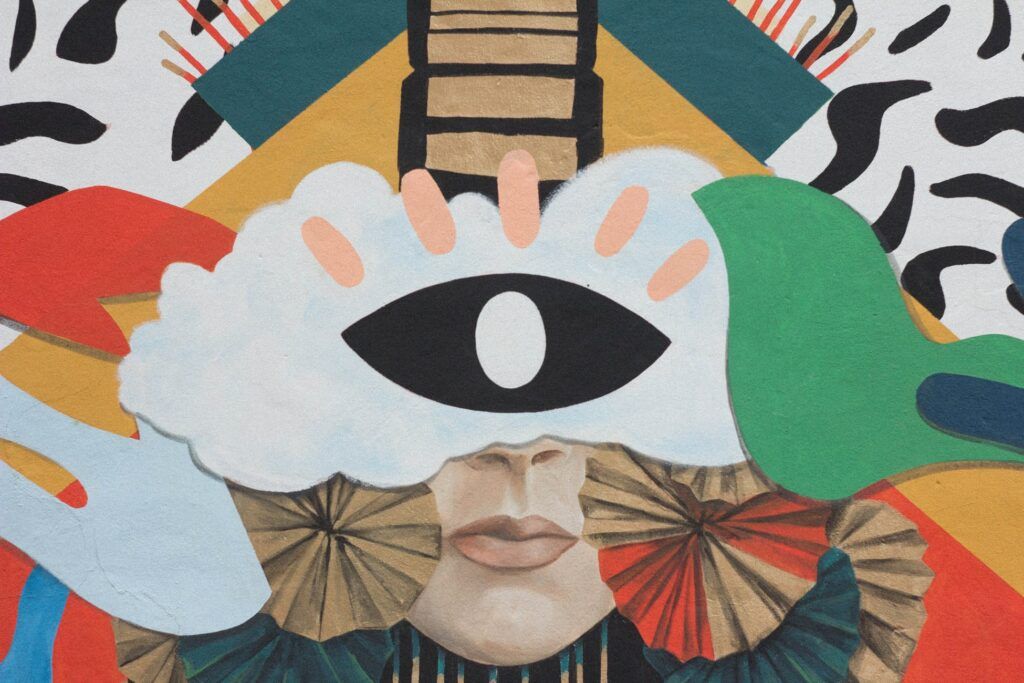 A
Abstract
Alabaster
Alberti
Alex Katz
Alice Neel
Alizarin Crimson
Allegory
Alloy
Alma
Andy Warhol
Annie Liebovitz 
Ansel Adams
Anselm Kiefer
Artemisia Gentileschi
Azure
B
Banksy
Baroque
Basquiat
Batik
Bauhaus
Beauty
Binder
Bob Ross
Bokeh
Botticelli
Brunelleschi 
C
Caravaggio
Carrara
Camille Claudel
Cerise
Cerulean
Cézanne
Chamois
Charcoal
Chine Collé
Christo
Cimabue
Clay
Clementine Hunter
Cobalt Blue
Contour
Copper
Cosimo
Crosshatch
Crackle
Cy Twombly
D – E
Dada
Della Robbia
Diane Arbus
Diego Rivera
Donatello
Dorothea Tanning
Dresden
Ebony
Edvard Munch
El Greco
F
Facade
Florence
Forge
Francis Bacon
Francisco Goya
Fresco
Frida Kahlo
Fuschia
G
Georgia O'Keeffe 
Gesso
Giclée
Giotto
Graffiti
Grandma Moses
Grog
Guggenheim
Gustav Klimt
H – I
Harmony
Harriet Powers
Helen Frankenthaler
Henri Matisse
Hieronymus
Hilma af Klint
Homer
Hue
Illusion
Impasto
Indigo
Intaglio
J – K
Jackson Pollock
Jade
Jasper Johns
Janet Fish
Jeanne-Claude
Joan Miró
Judy Chicago
L
Lapis Lazuli
Lavender 
Lavinia
Leonardo da Vinci
Lino
Lizzie Siddal
Lorenzo
Luisa Casati
M
Magritte
Man Ray
Manet
Mandala
Marina Abromavic
Mary Cassatt
Medici
Merz
MoMA
Mona Lisa
Monet
Montage
Mosaic
Motif
Muse
N – O
Ochre
Old Master
Olive
Origami
P
Pablo Picasso
Paris
Passpartout
Pastel
Patina
Paul Klee
Peapod (Bob Ross's squirrel)
Periwinkle 
Piet Mondrian
Pietà
Pink
Porcelain 
Pose
Provenance
R
Raku
Raphael
Rembrandt
Renaissance
Render
Renoir
Resist
Rococo
Roma
Roman
Romare Bearden
Rose Madder
Rubens
S
Sable
Salvador Dali
Sargent
Satire
Scarlet
Scumble
Seascape
Sepia
Sfumato
Shade
Sienna
Sketch
Sotheby
Spectrum
T – U
Tate
Tempera
Terracotta
Titian
Turquoise
V
Vasari
Vigée Le Brun
Violet
Viridian
Van Dyke Brown
Venus
Vermeer
Viridian
Vignette
Vincent Van Gogh
W – Y
Wassily Kandinsky
Whistler 
Winslow
Wisteria